Our chosen charity – the NSPCC
We believe in giving back to the communities we work with. That's why we've chosen the National Society for the Prevention of Cruelty to Children (NSPCC) as our appointed charity.
Every company in the New Directions group is dedicated to pledging money and time to help raise vital funds to support the NSPCC and the important work it does.
Find out more about the NSPCC and its work.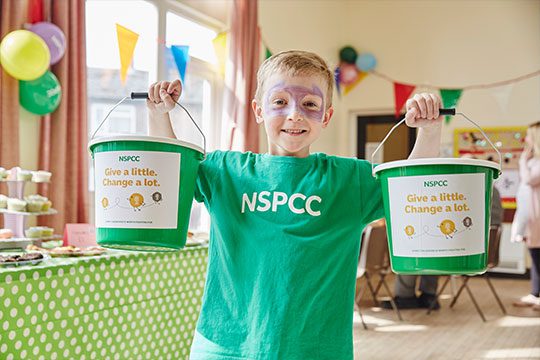 The NSPCC is a charity that really reflects our own values as a company. The fund-raising efforts of our teams around the UK are always wonderful to see, and we hope to be able to add to their great work.