Committed to providing excellence
Every business in the New Directions group is committed to providing excellence in everything we do. This includes being an employer of choice and providing the best possible environment for our employees and partners.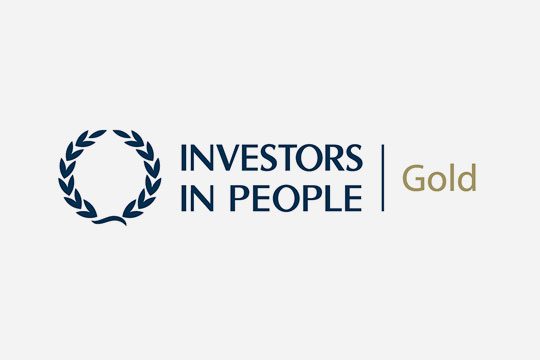 IIP Gold Status
In September 2013 we were first awarded Investors in People (IIP) status, followed in October 2016 by IIP Gold status, a momentous achievement.
Being awarded Gold status puts New Directions in the top seven per cent of accredited organisations across the UK. And we were the first Welsh recruitment agency to do so.
Add your CV
If you are a candidate looking for work simply register online, upload your CV and start looking for tailored vacancies in your area
Register online
Investors in People is very much about getting the best out of our major assets – our employees. Our aim is to ensure that all employees have the right knowledge, skills and attitude to deliver on company objectives.
Find out more about Investors in People (IIP).