Who we are
New Directions Talent is a specialist recruiter that puts the right people in the right roles, first time.
Calling on over 20 years of experience, we use our resourcing expertise to support local, regional, and national clients.
We provide permanent and temporary staff across a number of key industries and sectors, including education, healthcare, social care, and a wide range of businesses. Our unrivalled staff searching skills are transferable to find talent for any organisation.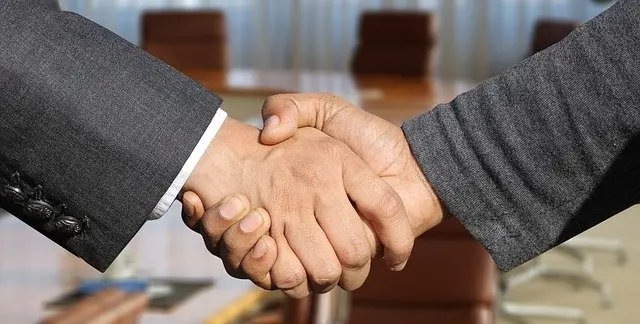 Our role
We match candidates and clients on both a long and short-term basis, to service both planned and urgent staffing challenges.
Whether it's a strategic period of growth or an unexpected absence, our team has the knowledge and skills to provide the best quality candidates to our clients.
We're passionate about our efficient end-to-end process, which equips you with qualified professionals suitable to your organisation.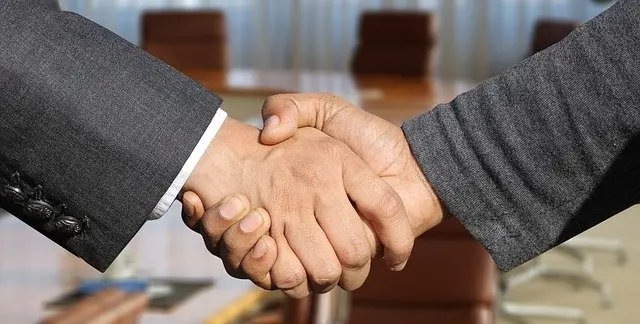 Our values
Community
Working as a community is core to succeeding as a company. Together with our passion, talent, insight and experience within the community, we are all committed to the same common purpose.
Innovation
Innovation opens a window for creativity and high performance. Through improved efficiency, productivity, competitive positioning and market share, New Directions will progress to continued success in the future.
Integrity
All individuals are accountable for the highest standards of ethical behaviour. Our fairness and honesty ensures New Directions is a brand of trust.
Quality
By constantly driving to improve our service delivery, we make sure we build effective and ongoing relationships with all our stakeholders to demand this quality of service in everything we do.
Respect
We act in a way that respects the rights and dignity of everyone we come into contact with, ensuring confidentiality and understanding of each individual's circumstances.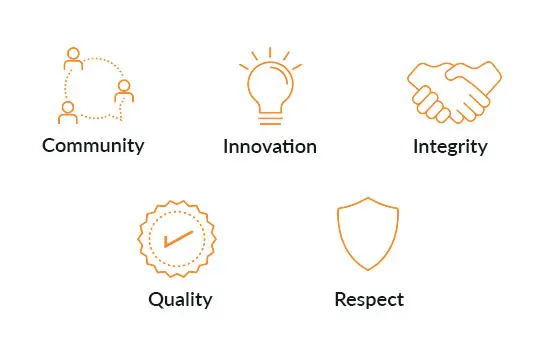 The New Directions Group
New Directions Talent is part of the New Directions Group of award-winning companies, which began its industry-shaping recruitment and training activities in 1994.
Collectively the group provides specialist recruitment and training support within education, pharmacy and social care, delivers specialist domiciliary care to individuals and their families, and offers effective online vetting checks to organisations across the UK.
Professional accreditations
At New Directions Talent, we're dedicated to attaining and maintaining important industry accreditations. These accreditations showcase our commitment to upholding the highest professional standards.
• Recruitment and Employment Confederation
• Investors In People Silver
• Cyber Essentials Plus
• ISO 14001
• ISO 9001
Get in touch
Introduce a friend
Do you know someone looking for work? If you do, we'd like to speak to you, and them! 
You can receive £X if you recommend someone and we place them into work. 
Simply fill out our form below with your details and you will receive a unique code to share with your friend. They will then need to click on the link and enter their own details. Once submitted, we'll be in touch with your friend within 24 hours. 
Complete our form
Group awards
As part of the New Directions Group, we're proud to have received a number of awards.