How we support your needs
We provide specialist recruitment expertise to clients across a wide range of sectors, and pride ourselves on establishing a partnership, as an extension of your business; understanding your challenges and needs to provide you with the highest standards of resourcing services. 
We understand business continuity depends on overcoming any staffing challenge; permanent or temporary and aim to provide you with confidence and certainty in delivering for your customers, community and stakeholders. 
Wherever you are in the UK, we have a proven track record with clients in all corners of the country from populated cities where competition is high to harder-to-fill rural areas.
Whether it's public, private or third-sector staff,  we can attract and retain talented candidates who are passionate about their professions. Our unrivalled staff searching skills are transferable to find talent for any organisation.
Areas we recruit for
Administration and business support
Clerical
Finance and accounts
HR
Quality Assurance
Executive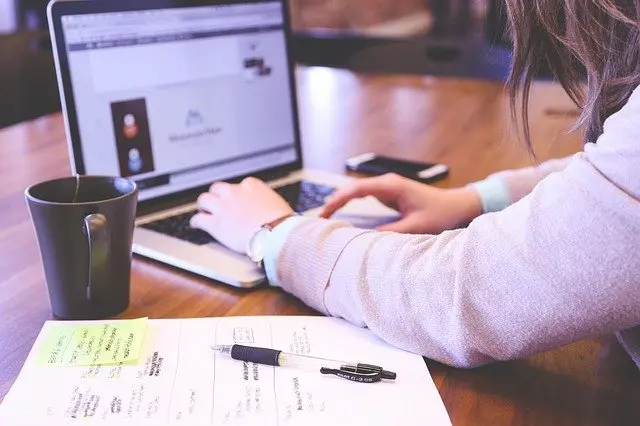 Our promise to clients
We have long-lasting working relationships with public and private organisations that span the education, healthcare, and social care sectors. 
As a preferred or contracted supplier for all types of organisations, from local authorities to large national high-street companies, we know what you want from your recruitment provider. 
Our in-depth knowledge means we're able to support any organisation looking for support staff. Businesses of all backgrounds can benefit from our services. 
We've seen it all in more than 20 years of recruitment experience, and our peerless end-to-end recruitment process means our clients receive the best solutions from our team.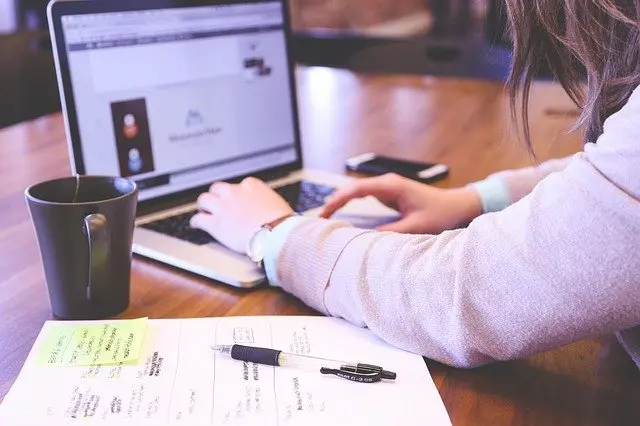 The benefits of working with us
Accessible support 


From peak times to peacetime, our Account Managers are always accessible. Have a short-notice emergency? Don't panic. Our door is open every day, all year round.




 

Experienced Account Managers 


Our team works closely with our clients. We understand the complex challenges that can arise, and we know how to overcome them.




 

Complete compliance 


Our in-house compliance team is dedicated to ensuring the people we place have the correct qualifications and checks to work.




 

Extensive database


Over the years, we've built an extensive database of candidates which is filled with reliable candidates ready to make a difference to our clients.