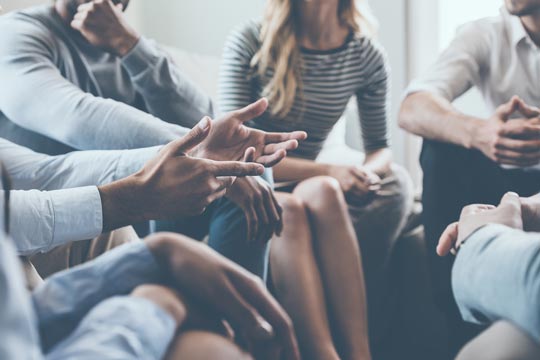 A 2-day course on Mental Health First Aid
This 2-day course will teach you how to provide mental health first aid to children and young adults
Mental illnesses can begin at a young age and develop as the children get older. It is important to detect problems early on, to ensure the young person is properly treated and supported. This course teaches adults who have frequent contact with children how to assist those who are developing a mental health problem, experiencing a worsening of a mental health problem or in a mental health crisis.
You will learn how to assist children who are developing any of the following mental health problems, experiencing a worsening of an existing mental health problem or in a mental health crisis:
Developing mental health problems
Depression
Anxiety problems
Eating disorders
Psychosis
Substance use problems
Mental health crises
Suicidal thoughts and behaviours
Non-suicidal self-injury
Panic attacks
Traumatic events
Severe psychotic states
Severe effects from alcohol or other drug use
Aggressive behaviours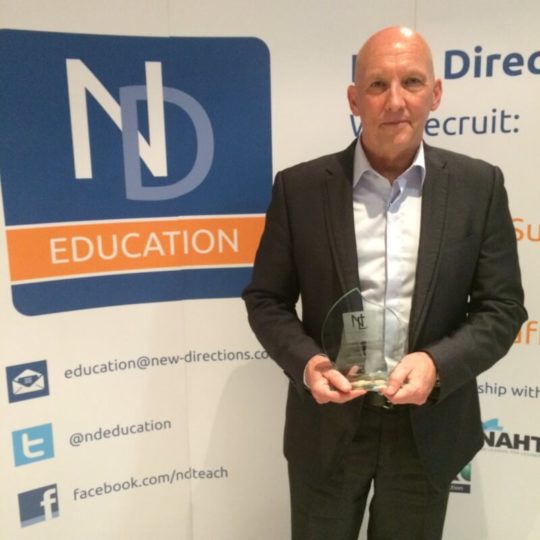 Speaker Bio – Steve Rees
Steve has taught in schools in Wales, England and the Caribbean and for the last nine years and has headed up a large primary school in Penarth. Prior to that, Steve amalgamated and led a large, primary school in Caerphilly and a smaller junior school for nine years. He also ran an Area Provision Unit for children with emotional issues, which is where he really became interested in children's mental health.
Steve has spent a year studying with the Family Therapy Unit at the University of South Wales and more recently Counselling at Cardiff and the Vale College. He has also undertaken training in Mindfulness and qualified as a trainer in First Aid in Youth Mental Health through Mind. Steve is particularly interested in the personal, health and social development of young people.
Event Details
08:30 - 16:00
Lambourne House
Lambourne Crescent, Cardiff CF14 5GL
08:30 - 16:00
Town Council Quay Building
Fron Road, Connah's Quay, Deeside CH5 4PJ
08:30 - 16:00
RG19D, Orbit Business Centre
Rhydycar Business Park, Merthyr Tydfil CF48 1DL
08:30 - 16:00
Canolfan Gorseinon Centre
Millers Drive, Swansea SA4 4QN
Register your interest
To find out more about this course or to register your interest, please fill out your details below and one of our friendly team will be in touch within 24 hours.
New Directions will process the data you provide in accordance with our privacy policy