We are excited to announce that New Directions Pharmacy have been shortlisted for the IRP Recruitment Team of the Year award 2019. The IRP Awards are a celebration of excellence and best practice in the recruitment sector, spanning all industries and types of businesses within recruitment. Therefore, we are extremely proud to be nominated and shortlisted for this prestigious title.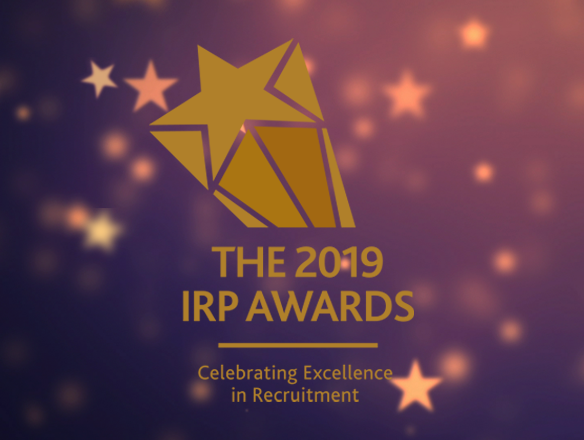 Established in 2003, ND Pharmacy has now been operating for 15 years, supplying pharmacies across the UK with Locum Pharmacists and Support Staff. With a team of dedicated and experienced regional Account Managers providing a personal and friendly service, ND Pharmacy has become an industry leader and preferred supplier of locum pharmacy staff, nationwide. Our clients include large multiples such as Boots the Chemist, Lloyds Pharmacy, Well Pharmacy, Rowlands Pharmacy, Day Lewis Pharmacy and Superdrug, as well as smaller, independent community pharmacies, hospital outpatient departments, supermarkets and prisons.
The team are valued for their personable approach and high-quality customer service, which enables them to build positive working relationships with clients and Locums alike. Their fantastic teamwork, incredible passion, innovative problem-solving and professional efficiency allow the team to deliver an excellent service to clients, while putting hundreds of Locums into work every day across the UK.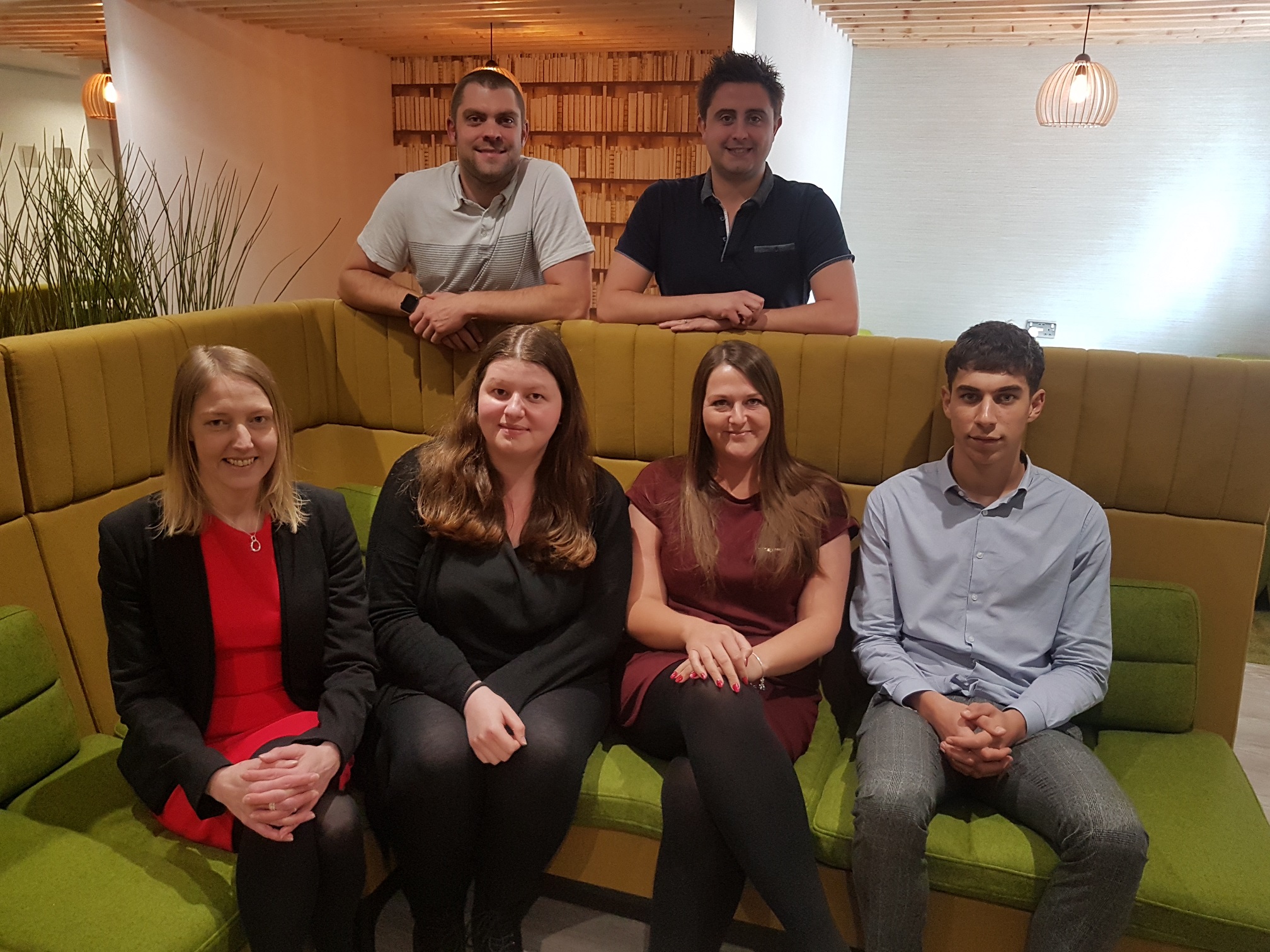 The Account Managers work tirelessly to ensure that vacancies in all regions of the UK are filled with the best staff available. Sophie Cecil, Group HR Director, comments "the Pharmacy department continues to go from strength to strength… The Manager's drive for a one-team approach means this department delivers over and above, consistently".
The IRP Awards evening is due to take place in the Royal Lancaster Hotel in London on 27th November, with ND Pharmacy going up against five other recruitment teams in competition for the Recruitment Team of the Year accolade. We wish them the best of luck on the night!