Quality and environmental management
As a leading recruitment and training provider to key business sectors across the UK, we recognise the importance of continuous business process improvements.
We are proud to have been awarded accreditation for both the ISO 9001 and ISO 14001 benchmarks and continue to work hard to make sure our working practices are efficient and of the highest quality.
ISO 9001 – Quality Management
One of the most widely recognised standards in the word, ISO 9001 offers a set of guidelines that aim to help increase business efficiency and customer satisfaction.
Working with our project management company and internal stakeholders, we mapped our processes to achieve quality and efficiency in every element of our work.
Find out more about ISO 9001.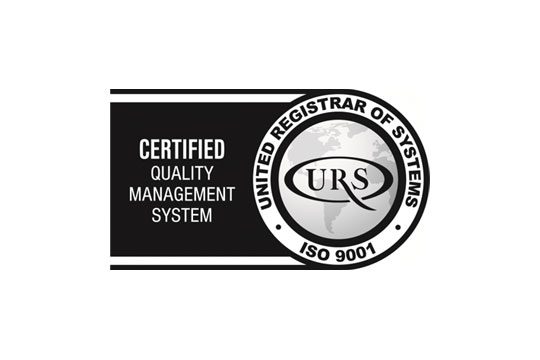 ISO14001 – Environmental Management
We recognise the benefits of implementing ISO 14001 on both our business and the wider environment.
By improving our efficiency and productivity, we aim to minimise waste and understand how to use and harness energy more efficiently. We have created an environmental management system to help drive continuous improvement.
Find out more about ISO 14001.