Listening to our employees
The New Directions group of companies places our employees at the centre of our operation. By engaging staff in our day-to-day operations, and as part of our long-term business strategy, we aim to ensure our future is informed and created by those that matter most.
Employee forum
In 2012 we set up our first employee-led forum to represent the interests of all our internal stakeholders. Made up of people from board level through to operational staff, the forum has been responsible for initiating projects and initiatives such as:
Investors in People (IIP) – a drive by our business to achieve IIP status and to be recognised as an employer of choice.
ISO – an application by our New Directions Holdings team to achieve ISO 9001 Quality Management and ISO 14001 Environmental Management benchmarks.
Values at the core of what we do – a set of company values developed and created by a staff engagement project. These five core values are how we conduct our business.
Celebrating success
We believe in celebrating the successes of our teams and the exceptional individuals within them. We hold an annual 'Celebrating Success' conference to reward and recognise the achievements of colleagues who add value to the New Directions group of companies.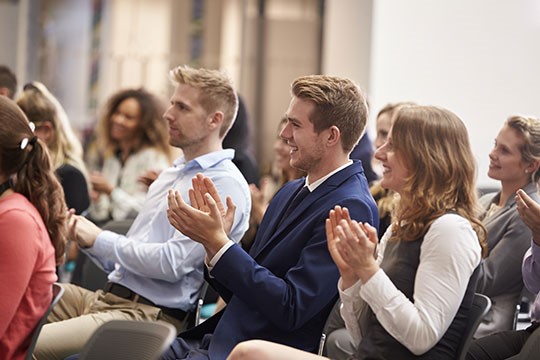 Add your CV
If you are a candidate looking for work simply register online, upload your CV and start looking for tailored vacancies in your area
Register online
Career progression and wellbeing