International Women's Day 2022: Break the bias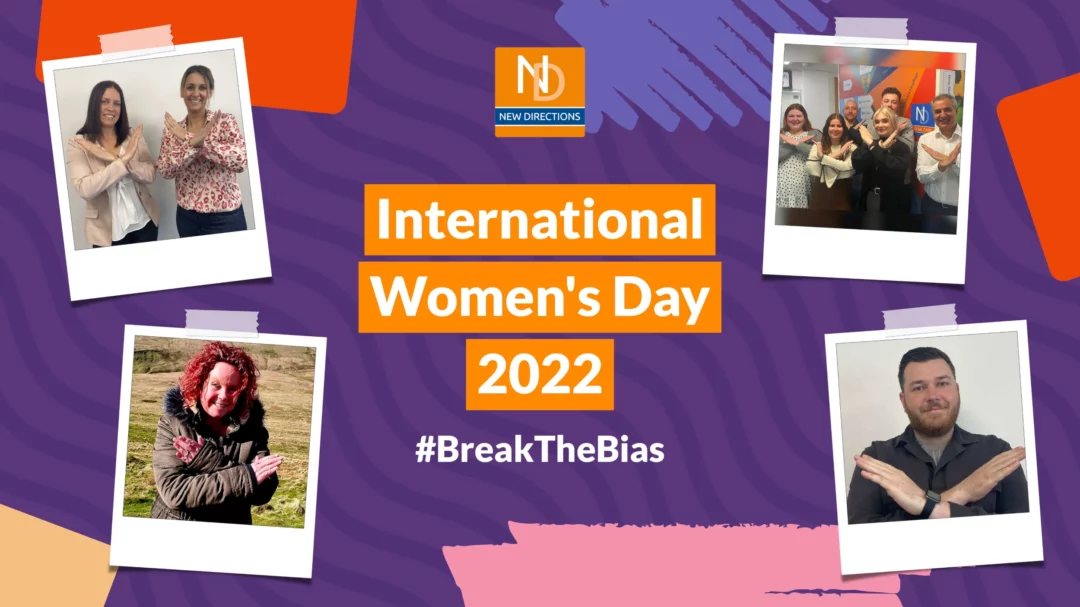 Every year on 8 March, International Women's Day takes place to celebrate the achievements of women and to encourage us all to take action in support of gender equality.
Although International Women's Day is 111 years old, the issues it highlights still very much exist in today's modern society. Therefore, the mission remains the same: to forge inclusive work cultures where women's careers thrive. 
New Directions is a leading specialist recruitment agency in Education, Pharmacy, Nursing and Care. We take our responsibility to build inclusive workplaces very seriously.
Emily Tune, Group Director at New Directions, has shared her thoughts of International Women's Day 2022…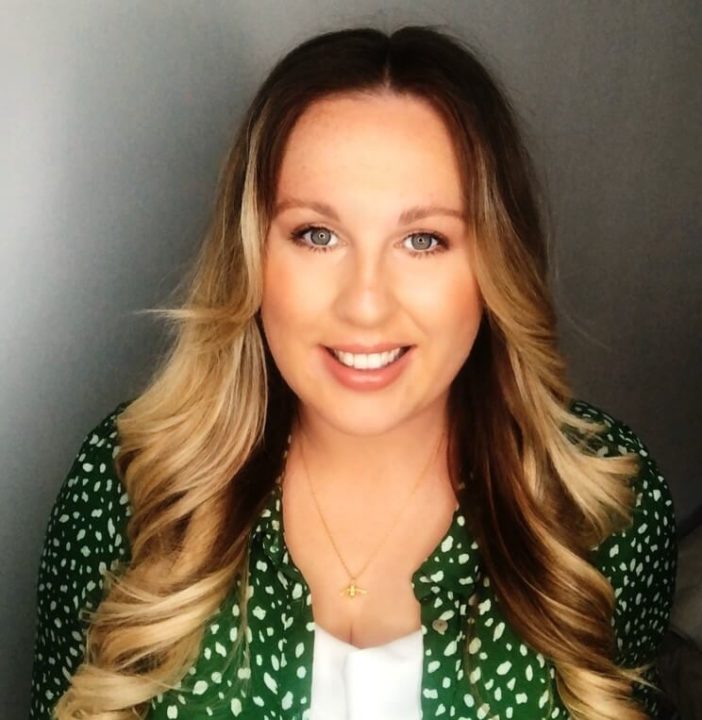 #BreakTheBias
The theme for International Women's Day 2022 is #BreakTheBias, calling on everyone to collectively strive towards:
A world free of bias, stereotypes, and discrimination
A world that is diverse, equitable, and inclusive
A world where difference is valued and celebrated
Everyone should have an understanding of the impact of conscious and subconscious bias as this plays a vital part in how discriminatory attitudes can be challenged, but what else can we do to be a part of making real change happen?
We all have a part to play
International Women's Day doesn't belong to one person, and it's not exclusive to a place, a group or an organisation. It belongs to everyone, because we all have a part to play in tackling inequality and ensuring basic human rights.
Here's what you can do to contribute:
Be an advocate in the community
Celebrate women's achievements
Call out discrimination and inequality
Challenge gendered assumptions
International Women's Day reminds us that we're all responsible for our own individual thoughts and actions – all day, every day. So, start by being accountable to yourself and set an example for the people around you.
Gender equality at New Directions
Supporting campaigns like International Women's Day is not just about organisations paying lip service to one 'celebrated' day a year; it's about continuously embracing what such campaigns aim to achieve. We do this at New Directions and we're proud of our record of gender equality:
50% of our Senior Management Team are women
100% of our Commercial Heads are women
60% of our Support Services Leadership Team are women
100% support for gender equality
We're extremely proud to employ a host of successful women in a variety of positions across the whole of the New Directions Group. We're passionate about attracting and retaining talented women within our workforce. Our diverse range of backgrounds, experiences and ages plays an instrumental part in our growth.
It's our responsibility to champion the value of diversity and fair representation, and we've done this by creating safe spaces for open communication. We're here to have the conversation with our own workforce, the clients we work with, and candidates we place in communities throughout the country.
If you're interested in joining New Directions, have a look at our latest career opportunities.
‹ Previous article
Next article ›