Reasons to choose New Directions
We aim to be an employer of choice. Over the years, we've asked our employees what they want to see in their benefits package and we responded to what they told us, including developing personal development plans, providing on the job training, and offering a Christmas savings scheme.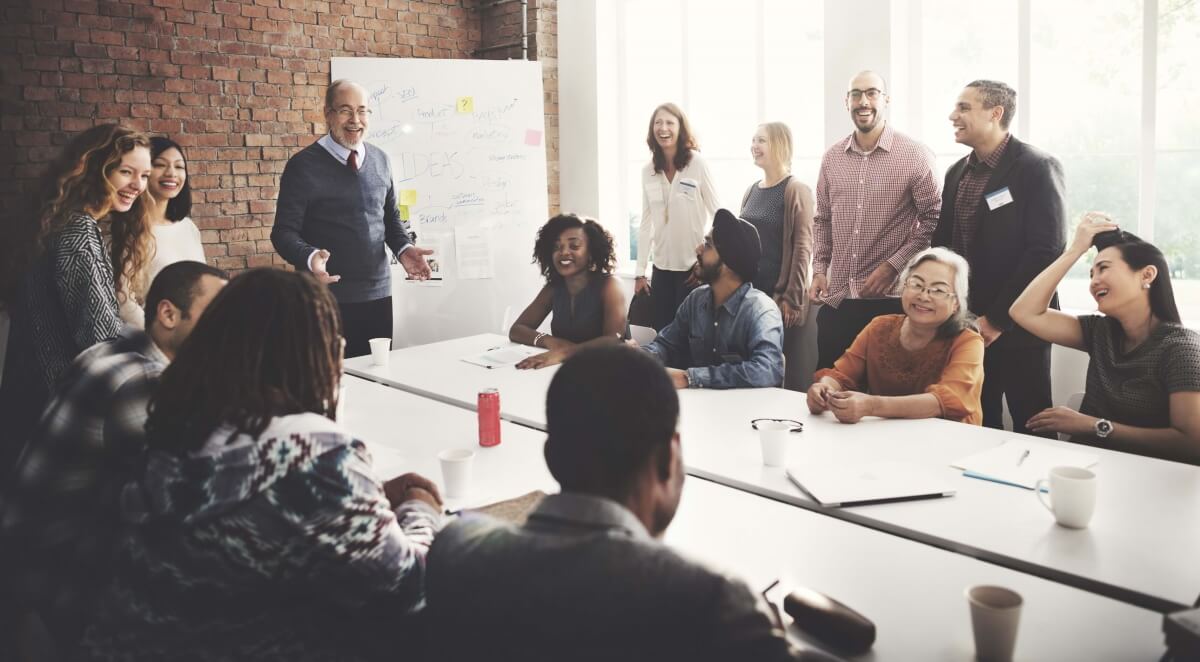 New Directions employees benefit from:
A competitive remuneration package
Contractual sick pay
3% Christmas saving scheme
NCP car park salary sacrifice scheme
Private medical insurance for managers
Management development programmes**
Buying holidays (5-10 days)
Health Shield cash back
Refer a friend (£250-£500)
Train loan (Transport for Wales)
Employee recognition awards
Sabbatical leave
3 x life assurance
IVF policy
Cycle to work salary sacrifice scheme
Employee of the season
Long service awards
REC qualifications
Annual conference
Holiday uplift after two years' service of 2 days*
Enhanced maternity pay after 5 years' service
Car or car allowance for Sales Managers
Extra day off for your birthday
*Annual leave entitlements starting at 25 for employees and 28 for managers
**Aspire and Challenge ILM Management Development Programmes for Aspiring and Existing Managers
We are always reviewing and updating our benefits package for our staff.
Add your CV
If you are a candidate looking for work simply register online, upload your CV and start looking for tailored vacancies in your area
Register online