Learning and development
At New Directions, our priority is to empower our teams across the business, enabling them to achieve their potential. We work closely with key training providers to ensure we are always giving a first class service in continuous professional development.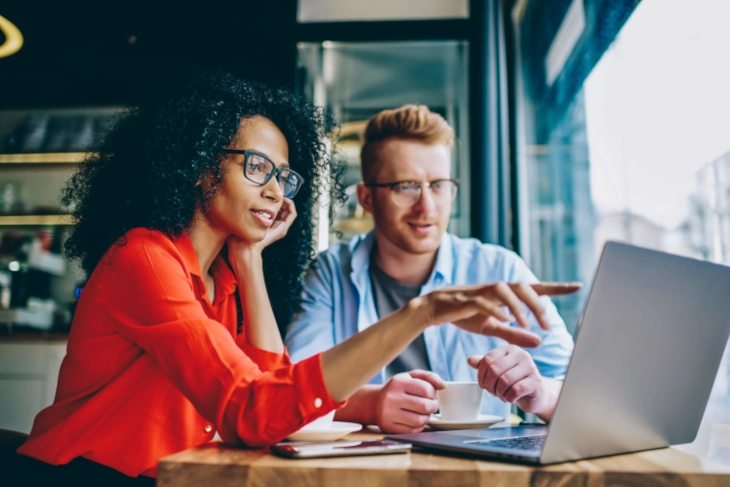 Putting our employees first
Putting New Directions staff at the heart of the business is vital to our continued success. We invest in every member of staff to future-proof both them and our business. We acknowledge and recognise the importance of development and growth.
We offer staff accredited training including NVQs, diplomas and support for bespoke job appropriate qualifications. We have the added strength of a training team who deliver a programme of training, and who can create purpose built programmes to support training needs.