Work for New Directions
We are always on the look out for talented staff to join our community. If you are interested in working for the New Directions Group, then simply browse the available jobs below to find your next opportunity.
If you don't see a job that interests you at the moment, you can contact our Talent Team on 02920 827509 to make a speculative application.
Company benefits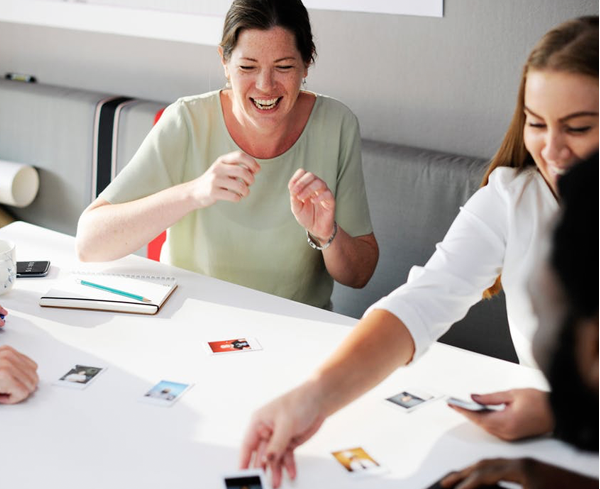 Cross Hands
£9,379.50
Duration: Fixed term
UK Wide
£27,000+
Duration: Ongoing
Cardiff
£27,000+
Duration: Ongoing