Goals and Resolutions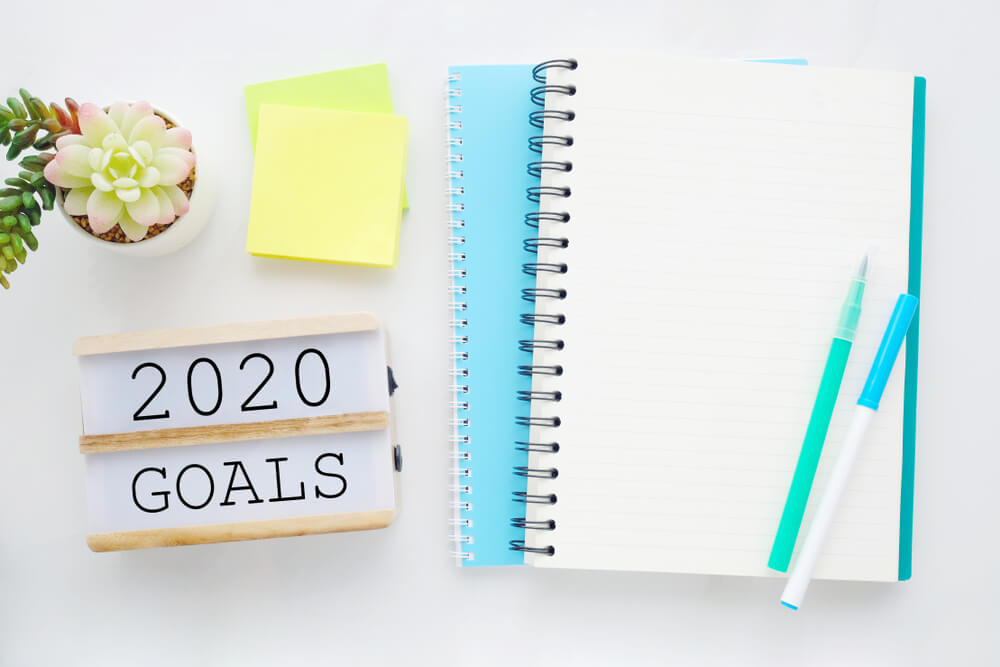 It's that time of year again when we all think it's a great idea to commit to new goals or make a number of resolutions, such as, going to the gym every day, starting a new diet, cutting out chocolate or carbs, and going for it with 'Dry January'. But in reality, are they really achievable?
As we all know, making too many adjustments in our lives all at once normally results in us breaking them, which can then impact negatively on our motivation.
So, what can we do to influence a positive mindset that can have an impact on our general wellbeing in a positive way?
Here are a few ideas for you to reflect on:
Take the time to reflect on what it is you would like to improve
Reconnect or maintain strong relationships with family and friends
Make regular time for social contact
Plan ahead for meals to ensure that you have 3 meals a day
Eat wholesome, nutritious foods
Stay hydrated – aim for 2 litres of water per day
Understand your limitations with regards to physical activity, with a view to gently increase physical activity
Become involved in activities that interest you
Join a local group or club that appeals to you. Examples could be reading, walking, netball, badminton or running clubs
Set yourself achievable goals and work towards them, taking the opportunity to congratulate yourself when you have achieved a goal or a resolution
Try to be optimistic and enjoy each day.
Healthshield
At New Directions, we promote positive mental and physical health throughout the year. Therefore, please remember to use your Healthshield benefit, because this really can support a number of areas, namely:
Dental, optical, chiropractic, osteopathy, acupuncture, homeopathy, hospital benefits – MRI scans, X rays, specialist consultations, employee assistance helpline 24/7 and 8 face to face counselling sessions. You can even get a relaxing massage or acupuncture!
To find out more about using your Healthshield benefit, visit the website – www.healthshield.co.uk – or give the friendly team a call on 01270 588555.
Support
We also have several in-house mental health first aiders and a trainee counsellor who is on hand to provide a listening ear and support, if required.
For advice and support in work, contact Alexandra Rowlands on 02920 250160 or email her on [email protected].
"It doesn't matter how slowly you go, as long as you don't stop!"
‹ Previous article
Next article ›