Industry Events
New Directions hosts a number of topical events and webinars to provide extra value to everyone we work with.  Take a look at our latest events below.
Education event – Incidental Welsh Webinar
Wednesday 2nd June 2021
1 – 2pm
Microsoft Teams
This busy and interactive session will help develop your skills and confidence in using Welsh every day in a wide range of contexts with your learners.
Education event – Mindfulness and Wellbeing Webinar
Thursday 3rd June 2021
Time 1-3pm
Microsoft Teams
This workshop is aimed at staff in schools to explore Mindfulness and Wellbeing techniques to reduce stress and improve wellbeing. This workshop has been designed to meet the Mentally Healthy Schools curriculum and the Area of Learning and Experience: Health and Wellbeing.
Previous events
The changing role of Community Pharmacy in Wales
4th March 2021
7pm to 8pm
Microsoft Teams
Part of Wales Week London
Join us for an informative panel discussion and Q&A exploring the various opportunities and challenges facing community pharmacy in Wales.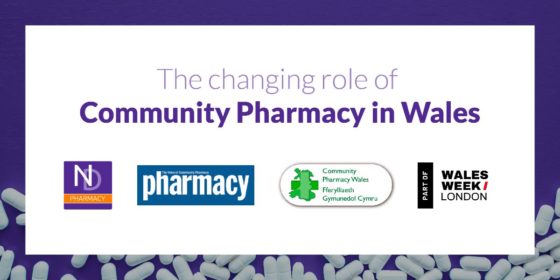 Our BIGGEST EVER Sign Language Lesson
18th March 2021
2pm to 3pm
Microsoft Teams
With over 3,000 people booked on so far, join us for our BIGGEST EVER online sign language lesson during Sign Language Week 2021.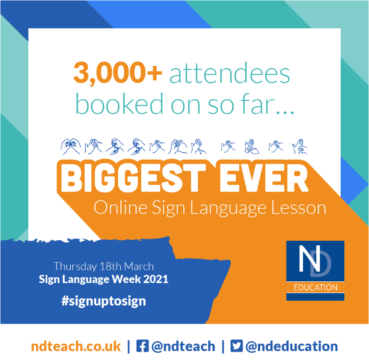 New Directions presents: Rugby Reflections with Ryan Jones
1st March
4pm to 5.30pm
Microsoft Teams
Part of Wales Week London
Join New Directions for a conversation with Wales and British & Irish Lions legend, Ryan Jones.