New Directions Launches Employee Benefits Video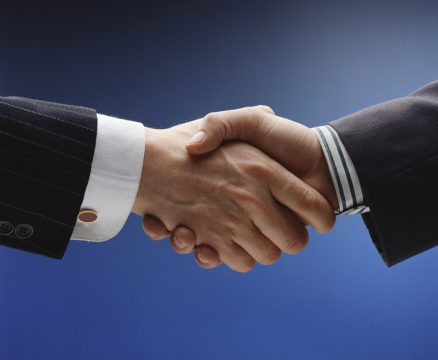 New Directions have launched a video detailing what benefits package you can expect should you join the business as an employee. As a direct result of listening to the staff currently within the group of companies, the team have created a competitive package that rivals that of their immediate competitors. As well as being one of the first recruitment and training agencies in the UK to offer an IVF policy, the team have also added a plethora of additional benefits including free fruit in all offices, access to discounts on the high street and much more.
Speaking about the launch of the video, Jeff Tune, Chairman of New Directions said 'we really believe what we offer as an employer is above and beyond our competitors. We recognise that our most valuable asset as a company is our staff. The teams across the UK are what make this company such a success. The rewards for being part of that team, we believe are excellent. I would encourage anyone considering a career move to watch this short video, it may help with your decision process when looking for a new role'.
In 2012 New Directions was listed as a Hot 100 Recruiter by the Recruitment and Employment Confederation (REC) magazine Recruiter. In 2013 the business was recognised by the London Stock Exchange Group (LSEG) as one of 1,000 companies to inspire Britain. The list identified small and medium enterprises (SMEs) throughout Britain which outperformed their peers in a variety of metrics including growth, revenue and employee numbers.
As well as being an Investors in People accredited organisation, the group also holds ISO accreditations in both quality management and environmental management.
Take a look at the video now, and see if New Directions is the company for you…
httpv://www.youtube.com/watch?v=KcxRd0bK7-s
‹ Previous article
Next article ›