Make a difference
We're working closely with local schools and colleges to support their catch-up programmes, to ensure pupils get all the help and assistance they need following the last 12 months.
In addition to supplying Teachers, LSAs, TAs, Cover Supervisors, and Admin staff to schools every day, we also have some fantastic long-term and supply opportunities available for people from a variety of backgrounds, who can make a difference to children's educational development.
We have ongoing local, regular and flexible job opportunities for:
Graduates
We're looking for graduates from all sorts of disciplines, to work in schools and colleges to help children catch up on their Maths and English.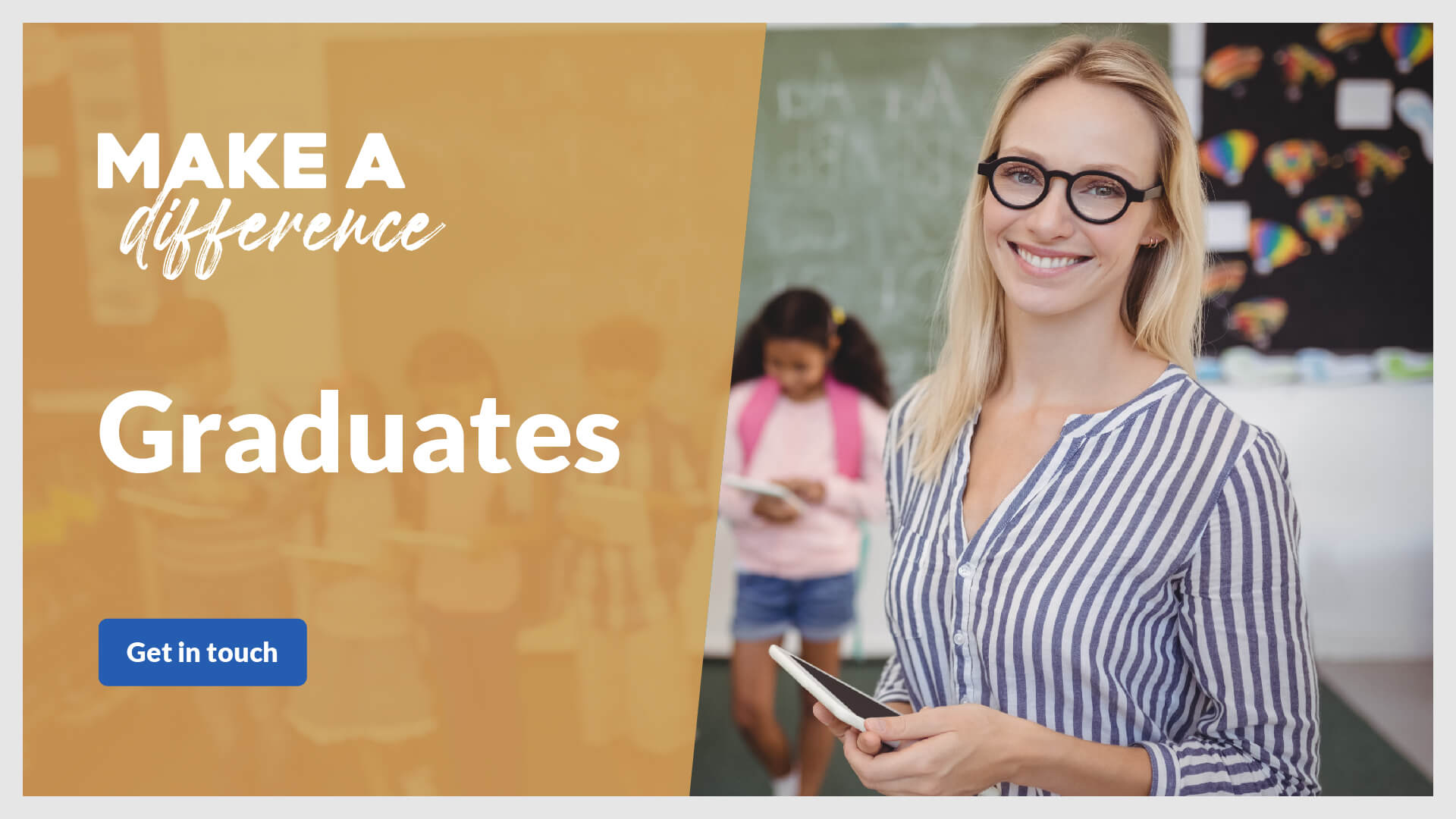 Ex-Education Professionals
We're also keen to speak to and place a number of ex-education professionals into flexible work, who, with so many years of experience, can make a huge contribution to the children after such a turbulent year.
Well-being Officers and Educational Psychologists
In addition to supporting students with their primary subjects, we're also looking for individuals from a Secondary or Primary background, either currently working or retired, who can support the identification and assessment of children and young people who may have special educational needs.
Would you like to support pupils with their catch-up needs and truly make a difference?
Contact us today to find out more.