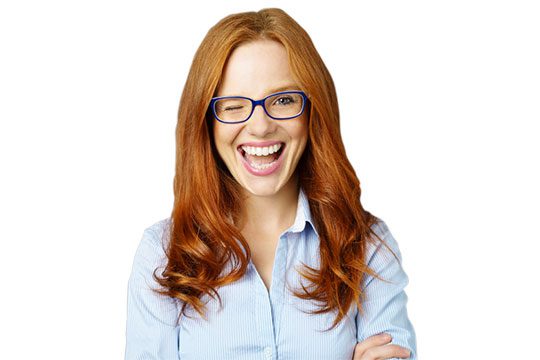 Supply staff candidates needed
Introduce a friend and receive up to £100* as a thank you when they are placed.
New Directions Education has been helping people find jobs in teaching and education since 1999 and we are always looking out for new, high calibre candidates.
If you know someone looking for work in a local school
we would love to hear from you (and them!) – simply fill out the recommendation form below.
We are always looking for new candidates to work in the following roles:
Get in touch
Please complete the form below to recommend a friend to New Directions Education Limited.
New Directions will process the data you provide in accordance with our privacy policy.