New Directions Education – the supplier of choice
Working with the Welsh Government
If you're looking for quality education recruitment and training services, do not just take our word for it.
We are a supplier of choice for the Welsh Government, having been awarded a framework agreement for a managed service for the provision of agency workers, including supply teachers, by the National Procurement Service.  All 22 Welsh local authorities signed up to the framework. We have also been proud winners of 'Supplier of the Year' at the Welsh National Procurement Awards  in both 2015 and 2016. 
To find out more about New Directions Education and the All Wales Agreement read our brochure All Wales Agreement Brochure – English or All Wales Agreement Brochure – Cymraeg.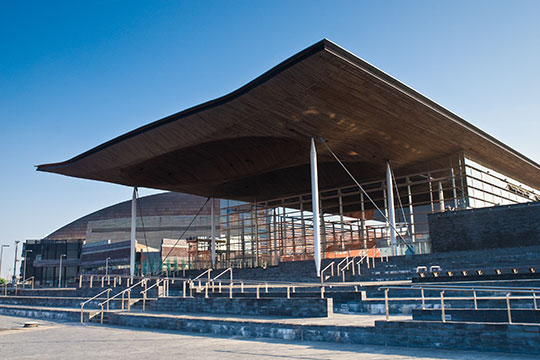 Decades of experience in education recruitment and training
Our team has worked to deliver recruitment and training solutions to the education community since 1999. In that time our business has evolved to support the needs of schools and colleges throughout Wales and England.
We now have offices in Abertillery, Aberystwyth, Bridgend, Cardiff, Cross Hands, Merthyr Tydfil, Swansea, Wirral, and Wrexham providing early years, primary, secondary, further education (FE) and additional learning needs staff as well as providing support services to schools, colleges and universities across the UK.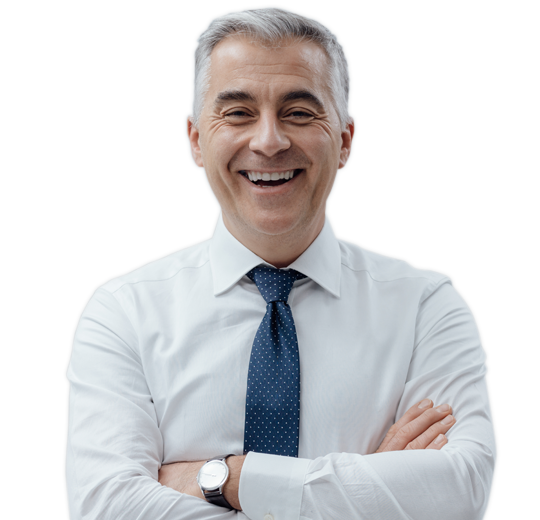 What does this mean for my school?
Quality assurance – we are committed to a comprehensive set of guidelines that ensure quality is at the heart of all we deliver
Competitive rates – we aim to provide both the school/college and supply staff with the best possible outcome
Highest calibre candidates – we register the very best staff to work in schools and colleges across the UK
Supplier of choice – as well as being selected by the National Procurement Service, our business was selected as 'Supplier of the Year' at the Welsh National Procurement Awards in 2015 and 2016
Community values are at the heart of everything we do – supporting you with training, fundraising and celebrating your successes
Find out more about how your school, college or university can benefit from working with us.
To get in touch, please visit the contact us page.
What does this mean for me as a candidate?
Competitive rates of pay
Work in schools local to you
Choose how much you want to work
A commitment to your professional development and access to free training courses to enhance your skills
High quality service from your dedicated and expert account manager
Recommend a friend and become eligible for up to £250 bonus (terms & conditions apply)
Comfort in the knowledge that New Directions Education is the agency of choice of the National Procurement Service on behalf of the Welsh Government
Visit our candidate resources page for more information.
*Terms and conditions apply, please speak with your account manager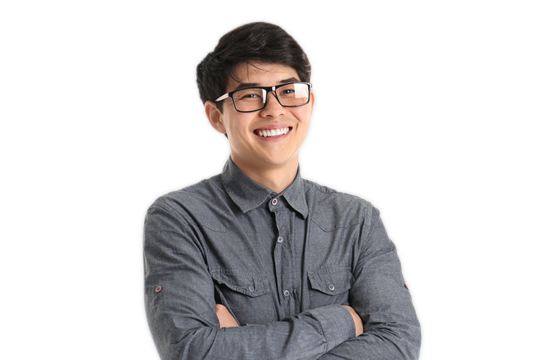 Add your CV
Register online, add your CV, and start looking for tailored vacancies in your area
Register online