What are we offering?
We are offering a timetable of English and Mathematics small group  and 1:1 tuition sessions for Key Stage 3 and 4. Sessions will be held at our independent facility in Lambourne House located in Llanishen, free on-site parking is available.
Our group sessions have a maximum capacity of 8 students and are taught by qualified teachers. Each session will focus on national curriculum led topics.
Your child will be provided with the opportunity to complete an assessment prior to the session, which will be reviewed by a qualified teacher.
You will receive written feedback following each session via email. If you would like to discuss any queries with the tutor, this will be by appointment only.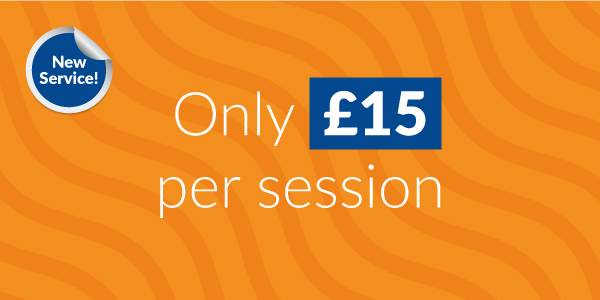 Why choose us?
Our tuition sessions ensures students can enjoy the benefits of peer interaction and individual support.
Quality Tutors – sessions are taught by qualified teachers who are aware of the current national curriculum
Environment – our experienced tutors provide an environment which is stimulating, purposeful and engaging
Free Assessments – bespoke assessments are created by our tutors which ensure, tutors are aware of student's ability prior to the session
Regular Feedback – written feedback will be provided following each session
Flexibility – whether you want to book an individual session or multiple sessions, we will accommodate you