Supporting you in F.E.
Our team are 100% dedicated to supporting the further education community with training and recruitment services across the UK. From recruiting senior management positions to assisting with sector specific assessor appointments, we reflect the individual ethos of every further education institution we work in partnership with.
As part of the All Wales Agreement we are the preferred supplier of supply staff to FE and HE establishments across Wales. To find out more, read our brochure All Wales Agreement Brochure – English or All Wales Agreement Brochure – Cymraeg.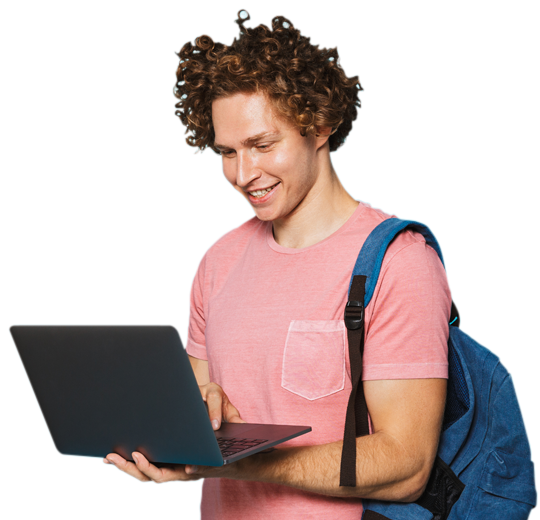 Understanding your communities
From traditional 16-18 learners to international students, adult learners and the business community, we understand the scope of the stakeholders you work with in delivering your FE provision. We offer a wide range of support services to help your organisation run effectively to support maintaining and growing enrolment figures.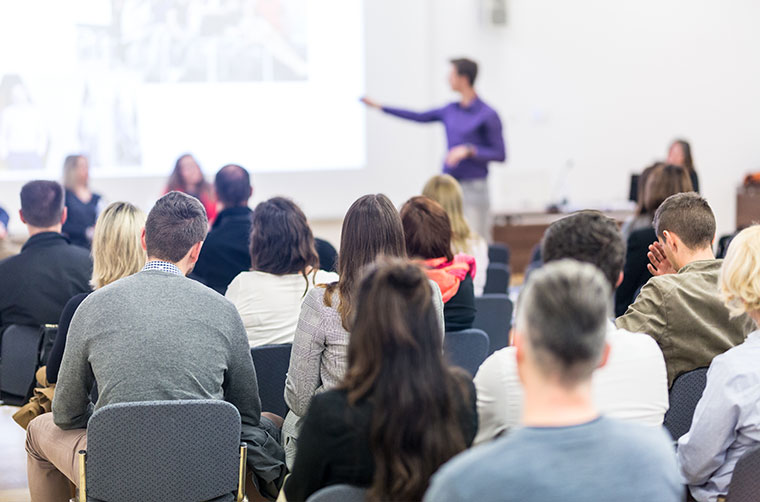 Why New Directions Education?
In 2016 New Directions Education was awarded the status of 'Supplier of the Year' at the Welsh Procurement Awards. Our team was delighted to receive the award as acknowledgement of the highest quality service provision we offer to schools and colleges.
 Other awards and accolades:
Winner of Innovation and Excellence Award at the Corporate Live Wire Awards 2019
Winner of Professional Service Company of the Year at the Cardiff Life Awards 2018
Winner of Recruitment Training Provider of the Year at the Business Excellence Awards 2018 
Winner of Best in Education and Domiciliary Recruitment UK at the Acquisition International Awards 2017
Winner of 'Best Recruitment and Training Services – Wales' at the Business Excellence Awards 2016
Winner of Best Recruitment Agency at the Regional Awards 2016
To find out more about the support and services we can offer your school or college, get in touch with our team today.