September's Classroom Champions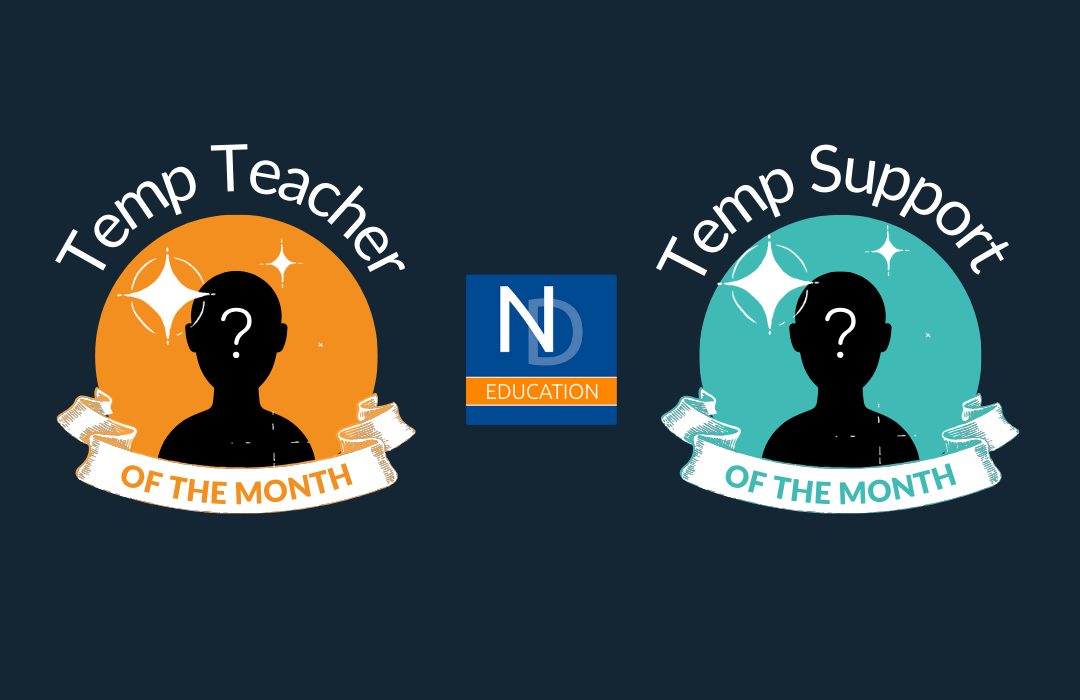 ---
To mark the start of the new academic year, and to celebrate 25 years in the Education sector, we want to commemorate the champions of the classroom! We're excited to launch our 'Temp of the Month' initiative, a program where all of our schools have the opportunity to nominate outstanding temporary teachers and non-teaching staff who have truly gone above and beyond.
We believe in recognising and celebrating the remarkable individuals who contribute their talents and dedication to our educational community. This initiative not only highlights their exceptional efforts but also showcases the impact they have on our schools.
Join us in honouring those who have made a significant difference in the world of education during September!
---
Chris – Rhondda Cynon Taff
Chris is always cheerful and willing to help. He is more than willing to get involved in many departments. He is worth his weight in gold! As a school, he's someone we can always count on and rely on. He is truly one of the very best!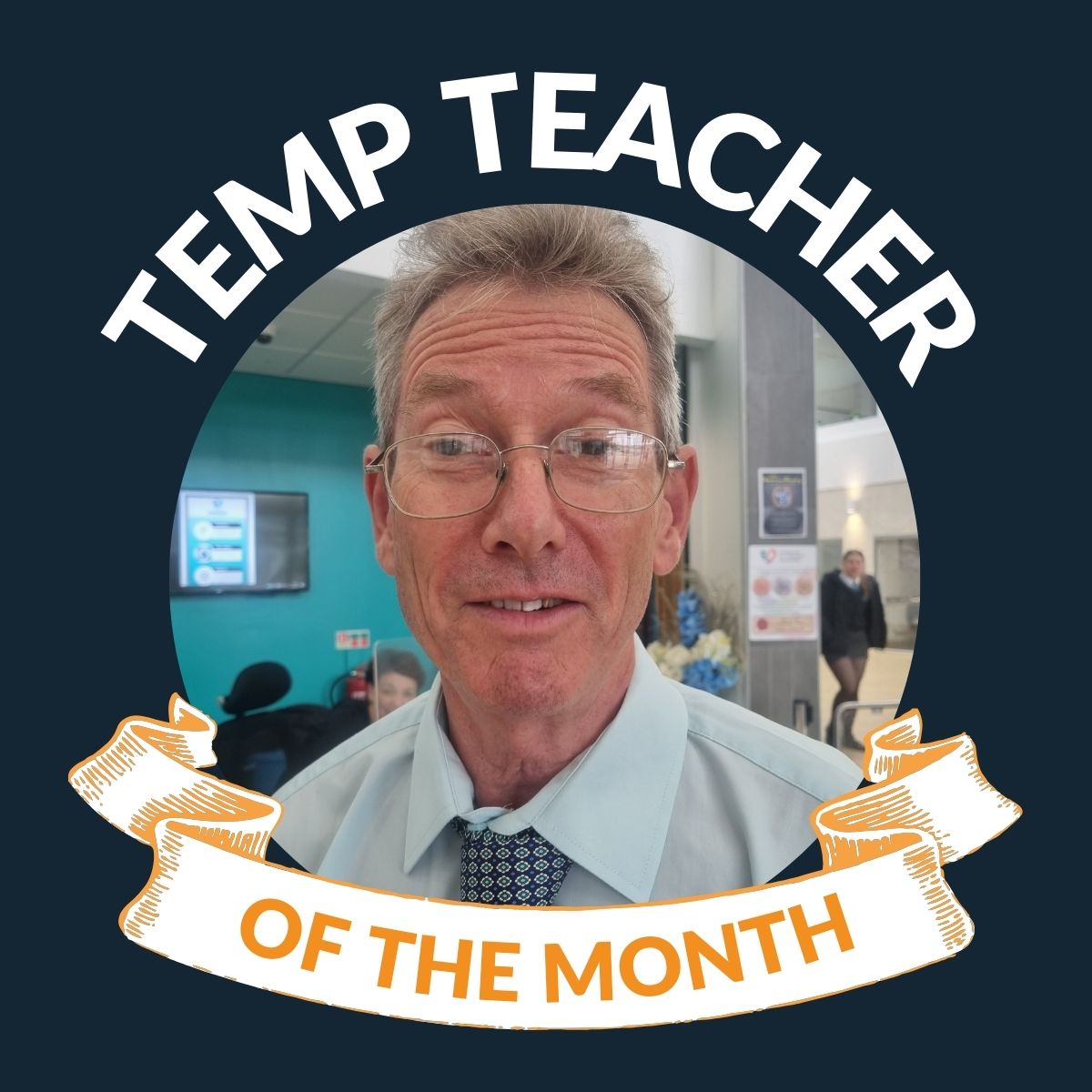 Phillip – Caerphilly
Phil consistently goes beyond as our Caretaker, helping with various staff needs, from fixing planters to jump-starting cars. He works tirelessly to ensure our large school and grounds remain clean, tidy, and safe. Phil is exceptionally helpful, dependable, and always ready with solutions for a wide range of requests, no matter how unusual. During the summer holidays, he worked diligently every day, facilitating contractor access to our school, and supporting the Headteacher in numerous meetings, even opening on weekends throughout early September. We value him so much that he now participates on the panel for our Headteacher interviews. We truly cannot imagine how we would manage without him. Phil is truly one in a million.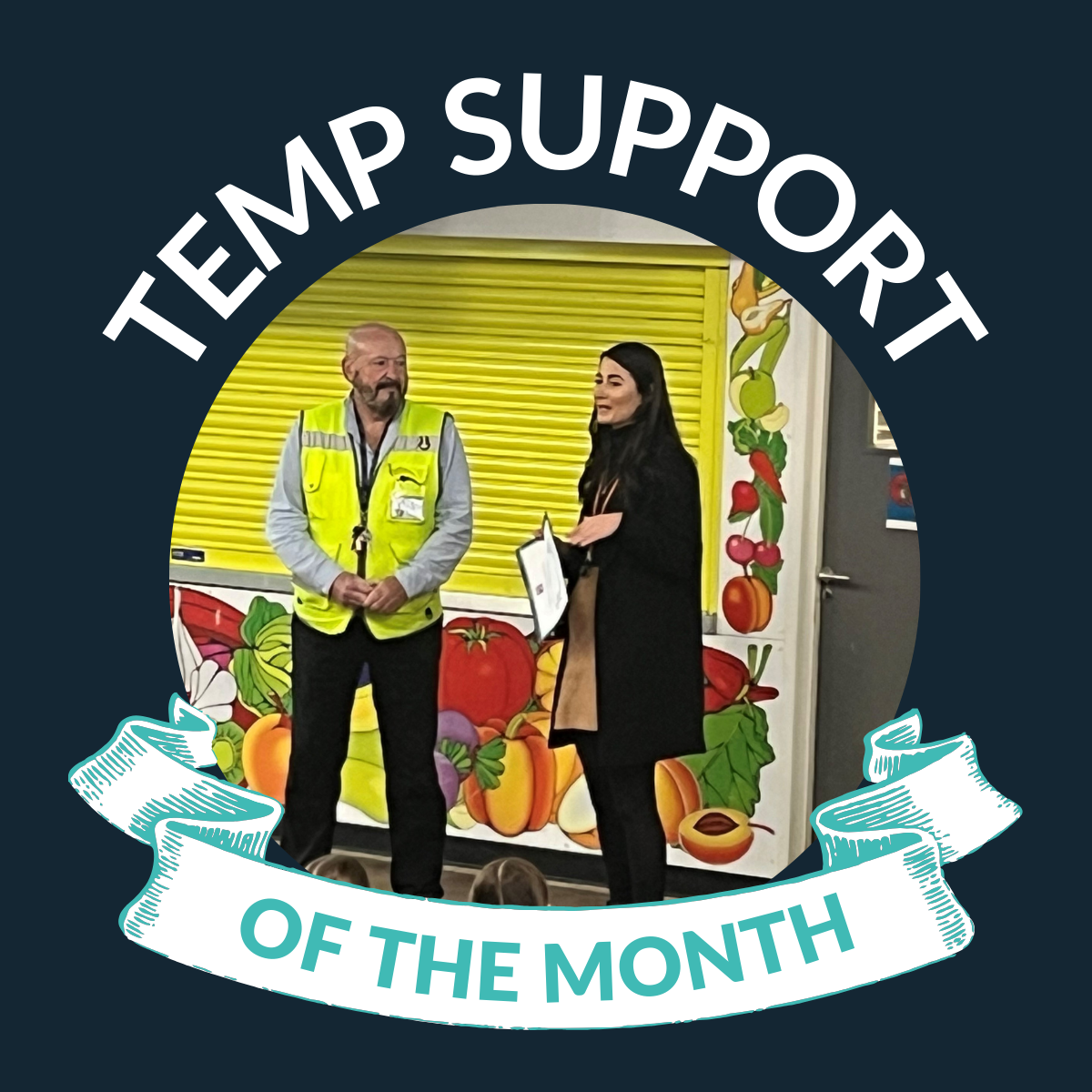 ---
Gaynor – Swansea
Gaynor is exceptionally reliable and has a kind, gentle manner with pupils. She seamlessly integrates with all staff and demonstrates great flexibility by consistently going above and beyond to accommodate the needs of the school day.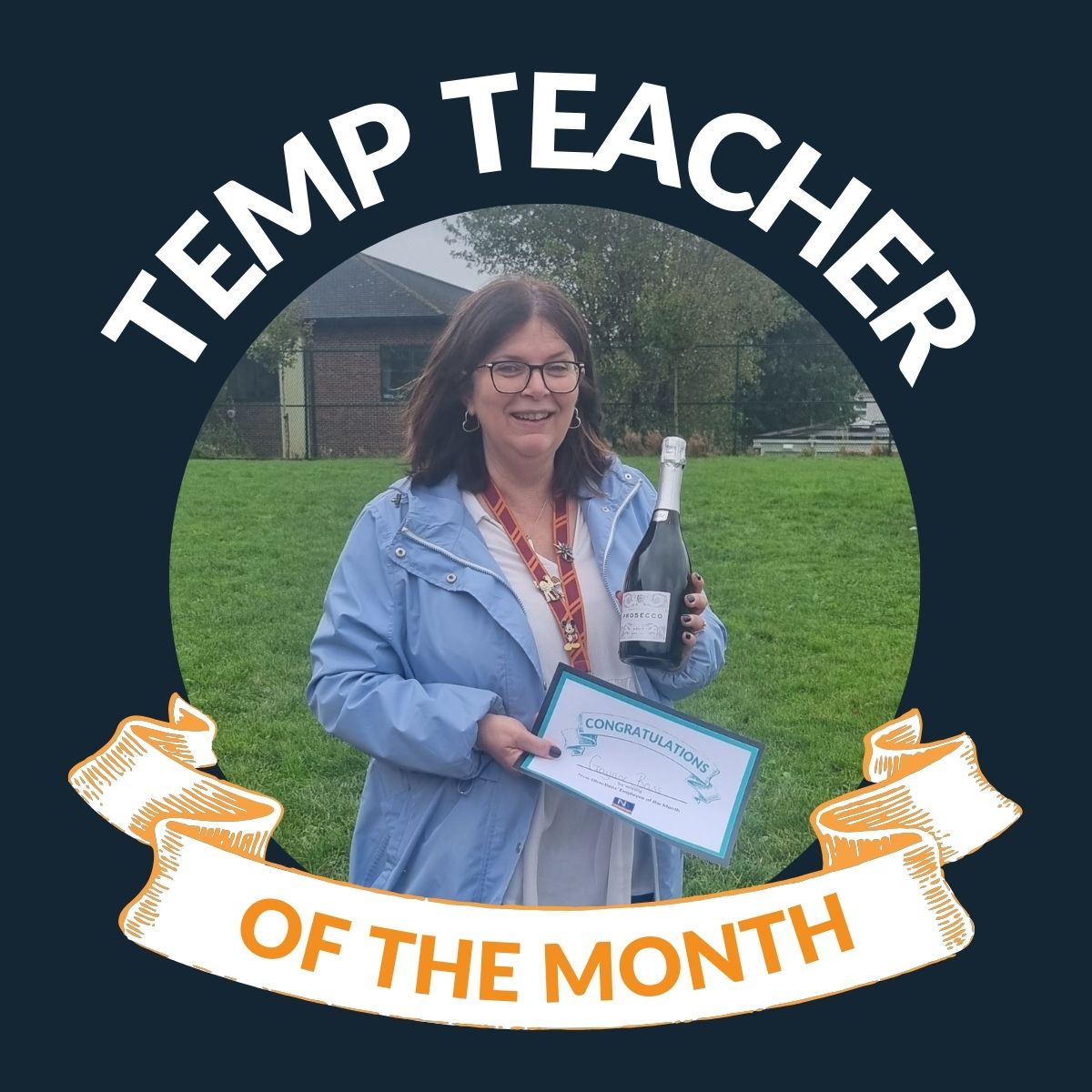 Gemma – Aberystwyth
Gemma arrives every day with a smile on her face. She is frequently assigned to trips, which she handles with ease. Gemma also leads wellbeing groups and class support groups. She readily covers breakfast club when requested and brings a cheerful presence to the staff room.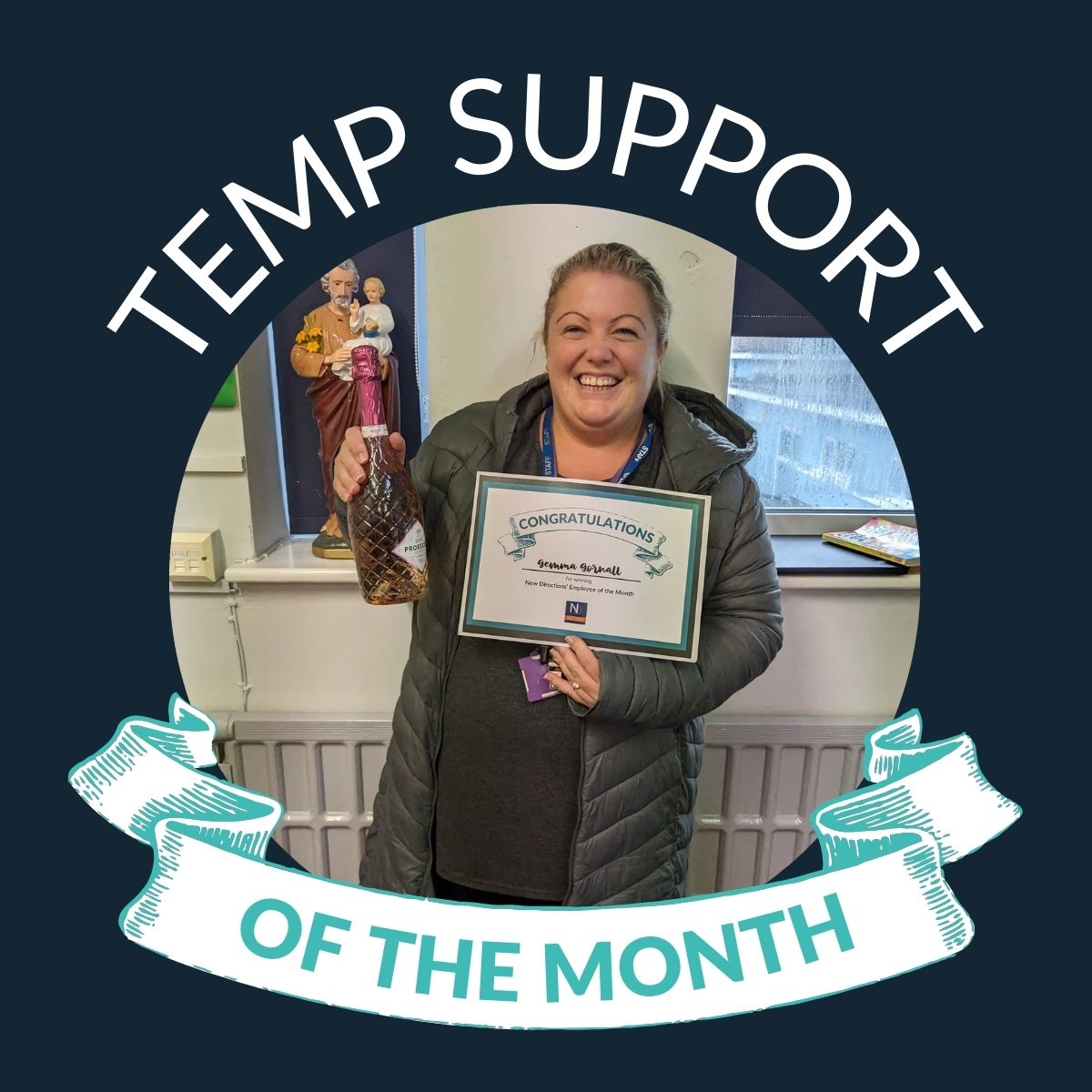 ---
Lauren – Denbighshire
Lauren is consistently positive and has an adaptable nature. The students appreciate her sessions, and she maintains a fantastic and professional relationship with both staff and students. She is a valuable temporary member of our team. Thank you, Lauren.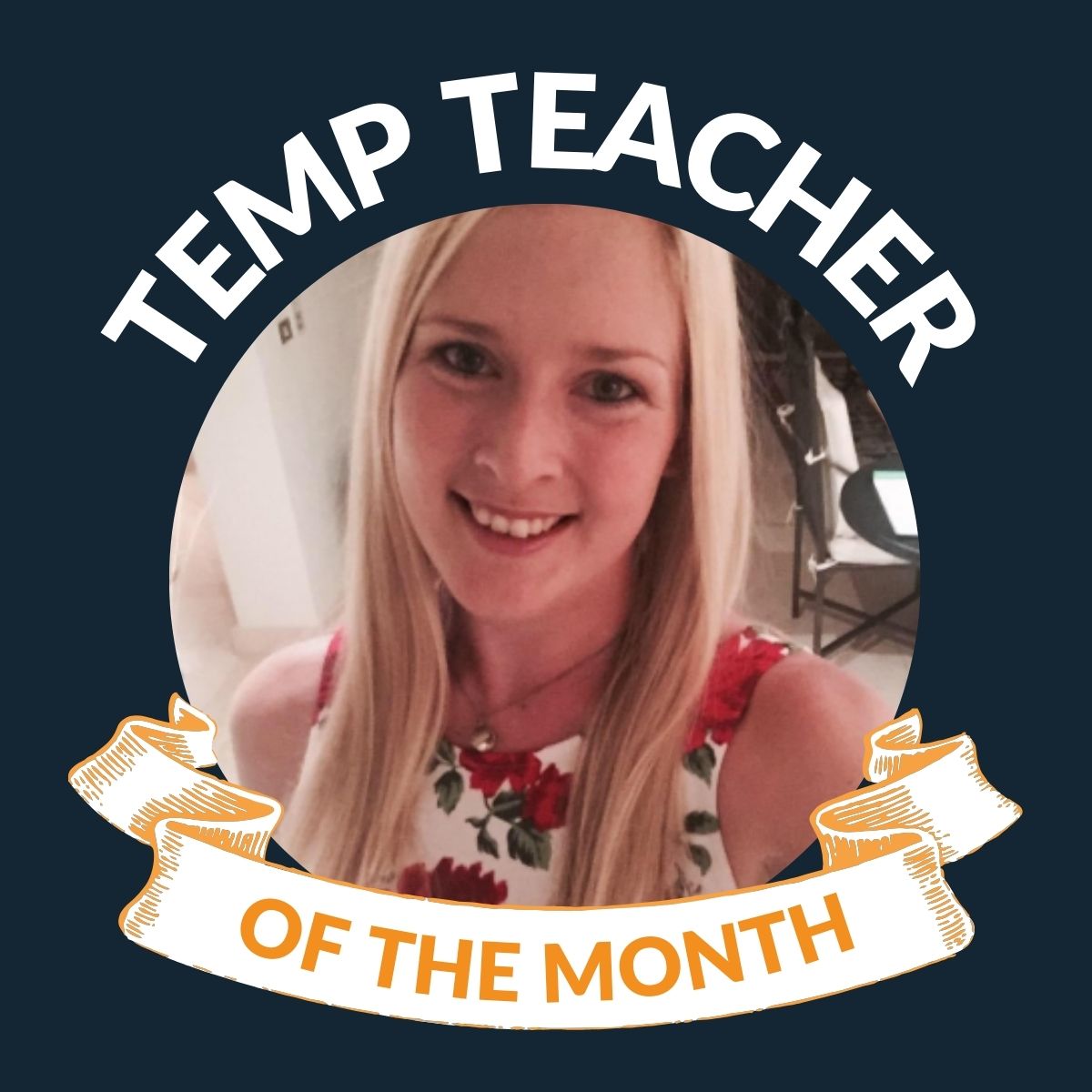 Christine – Flintshire
Christine has received excellent feedback from the school and hit the ground running.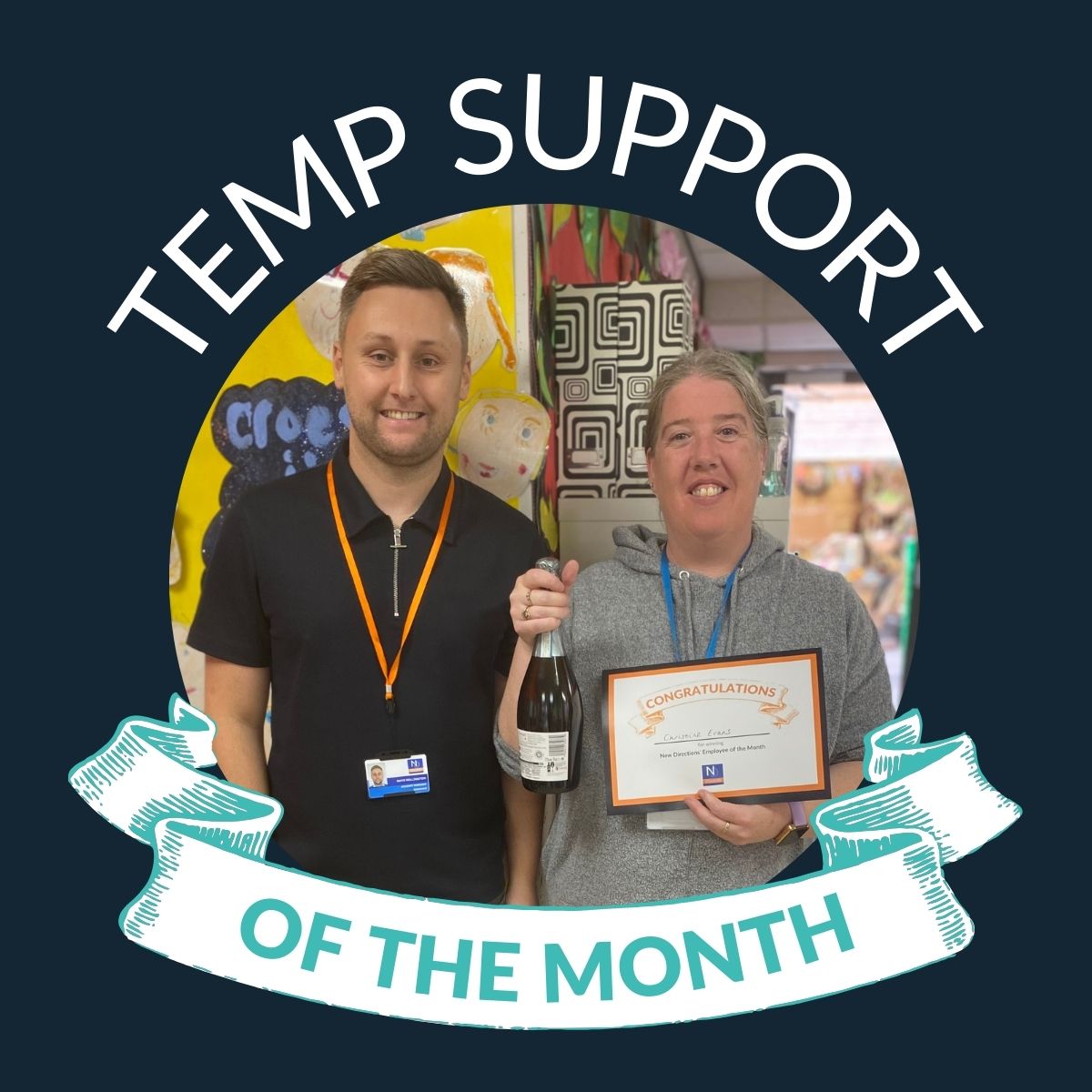 ---
Sue – Wirral
Sue is considered part of the full-time school staff. She consistently delivers a high standard of teaching and is a delight to work with. We love having her!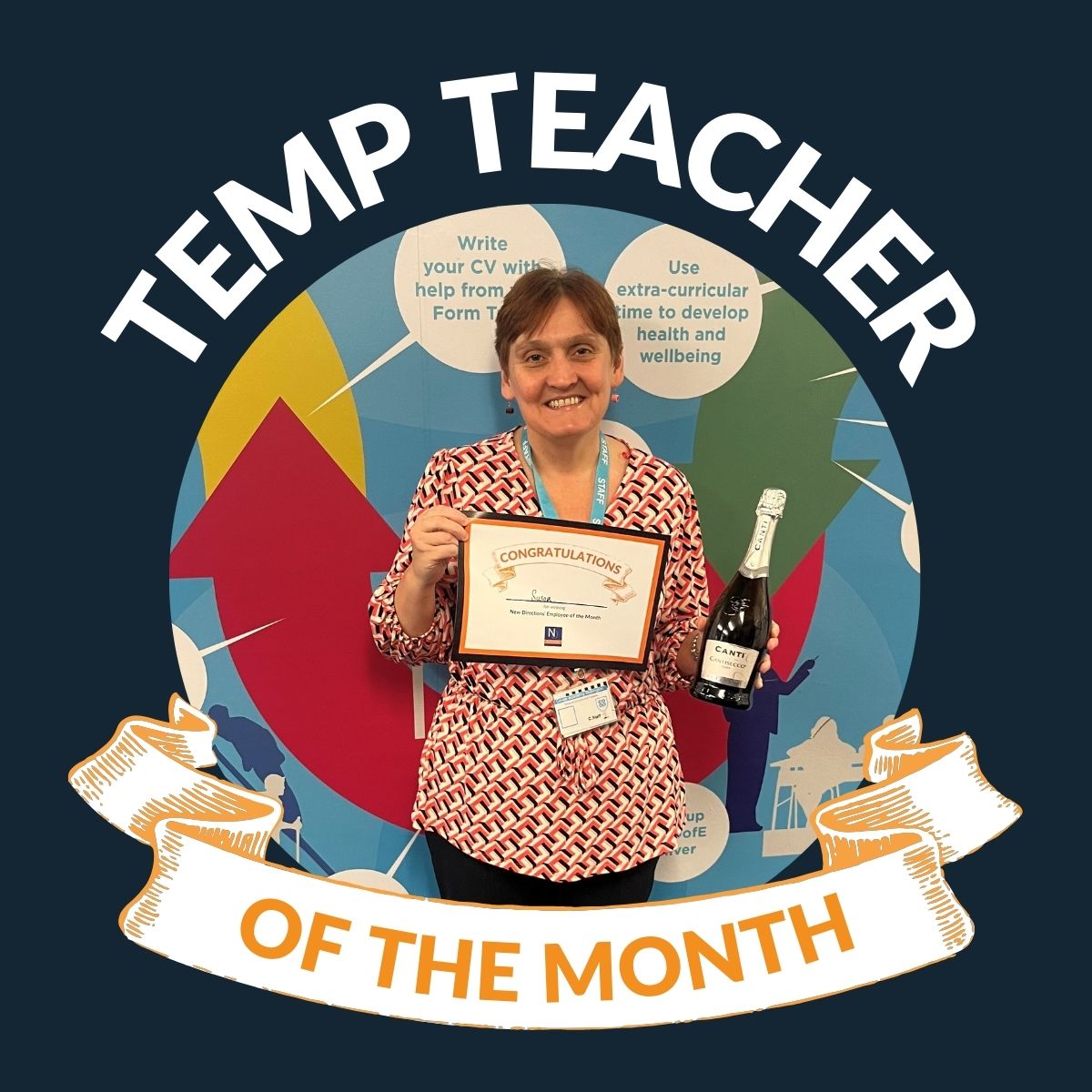 Kathryn – Crewe
Kathryn has been a breath of fresh air. She regularly goes above and beyond her requirements, and there has already been a significant positive change in the young girl she works with in a short amount of time.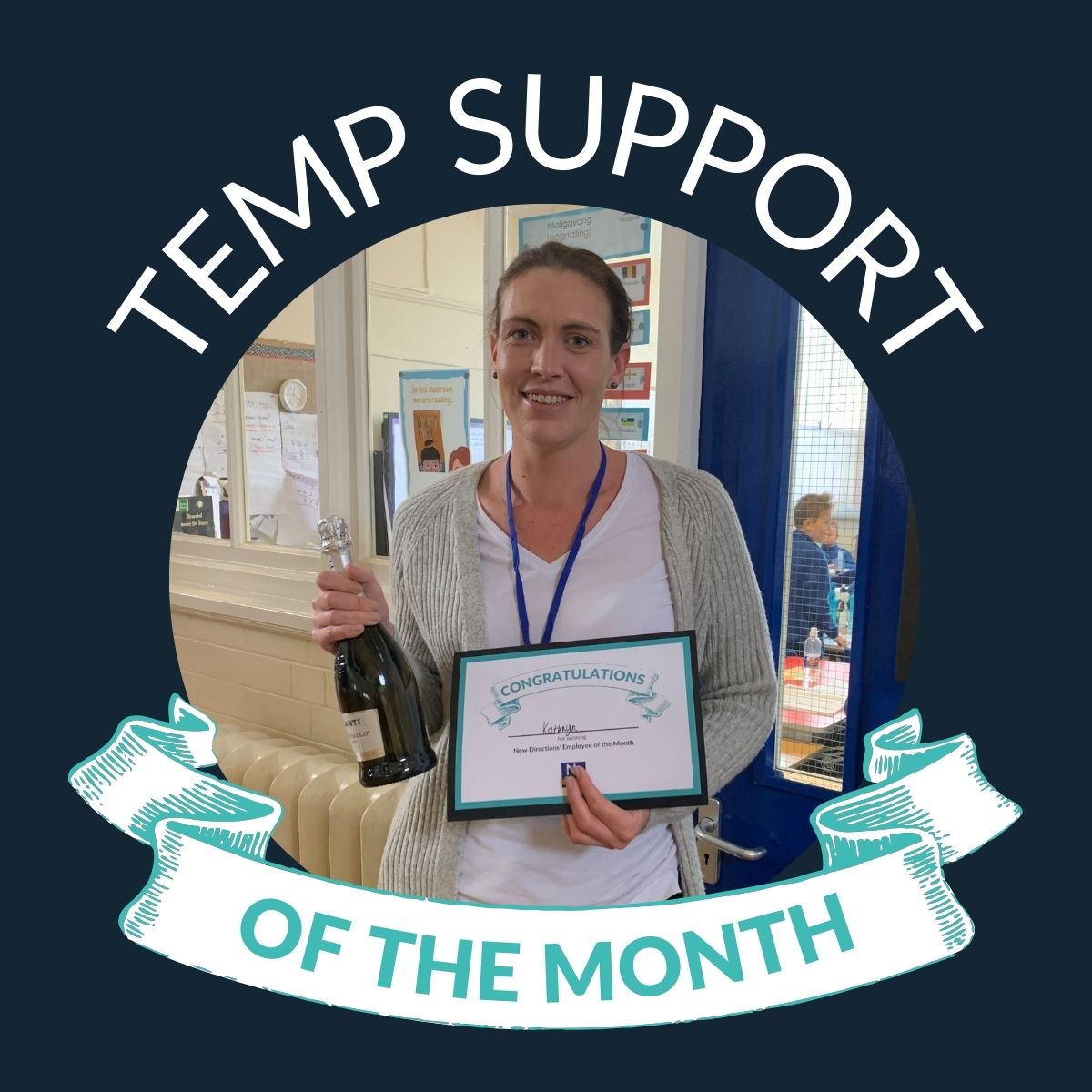 ---
Ellie – West Lancashire
Teaching assistant, Ellie has shown outstanding performance. She's received glowing feedback from the school and demonstrated an impressive ability to hit the ground running.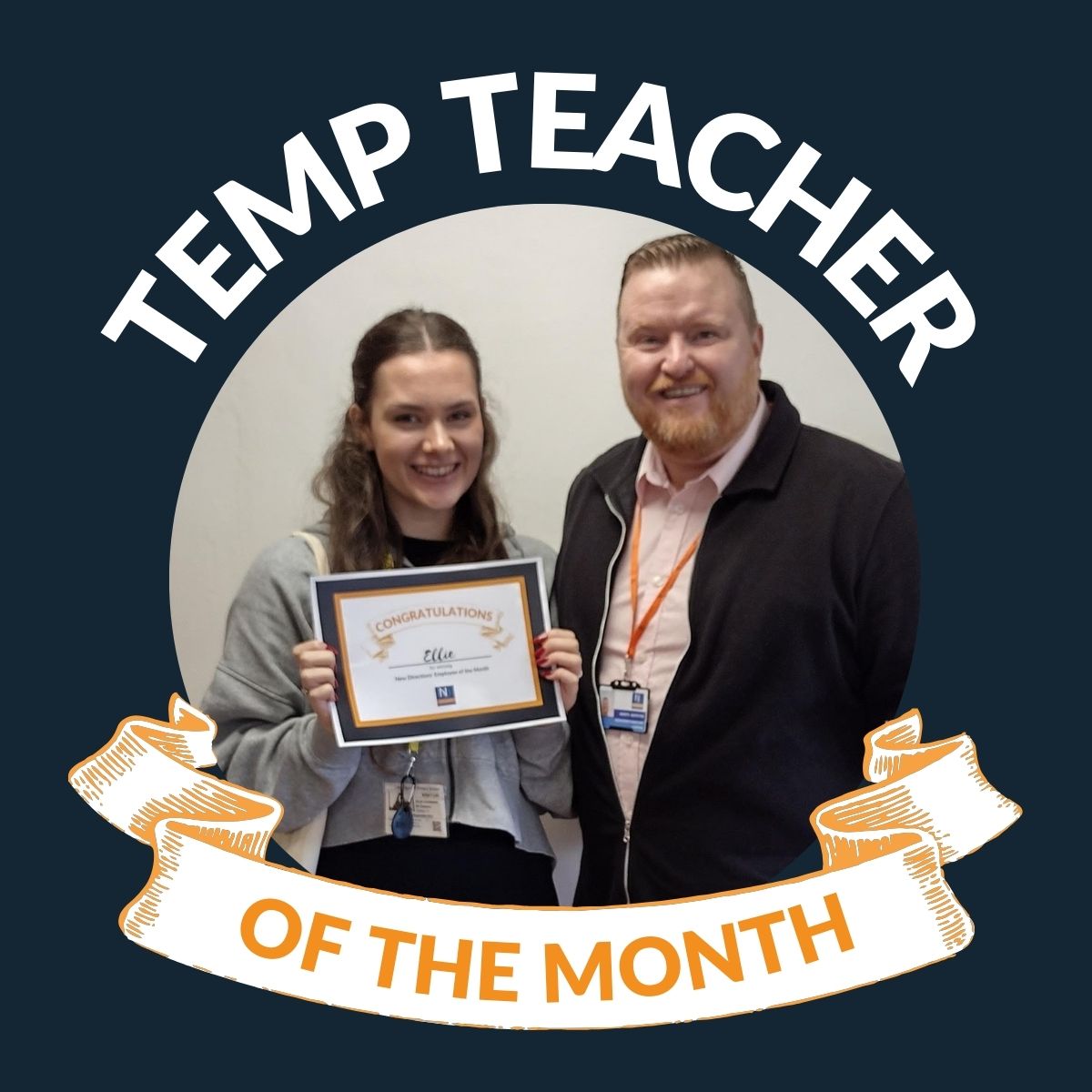 Sasha – Sefton
Her exceptional performance spoke for itself. She received high praise from the school and seamlessly adapted to her roles. Her dedication reflects positively on New Directions.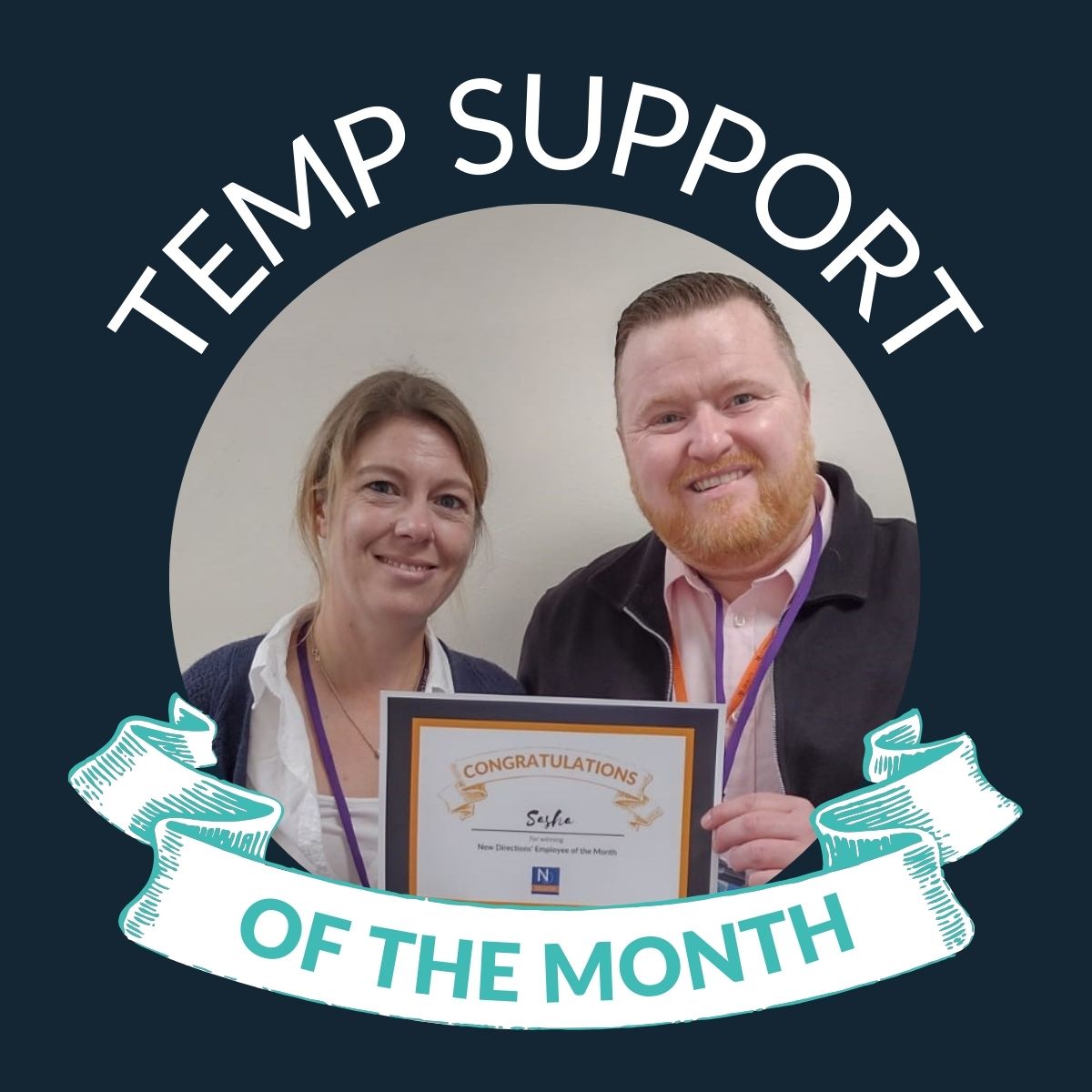 ---
A word from our National Sales Manager and our Regional Sales Manager…
"I'm thrilled to extend my heartfelt congratulations all our outstanding winners of the Temp of the Month initiative. Your unwavering dedication and exceptional contributions to our educational community have not gone unnoticed." – Kelly Storer
"This recognition is a testament to your hard work and the positive impact you've had on our schools. Your commitment to our students' success and your unwavering passion for education truly set you apart." – Kieran Mulqueen
Nominations for October's 'Temp of the Month' will open soon, so schools are asked to keep an eye out from our teams!
Do you consistently go above and beyond, displaying helpfulness and reliability? Are you interested in working in the education sector? We might have a position that's perfect for you. Click here to register with New Directions and begin your journey with us today.
‹ Previous article