Why New Directions Education?
New Directions Education is one of the UK's premier recruitment and training partners to the education sector.
With offices in locations across England and Wales, our team has been an integral part of the education community since 1999.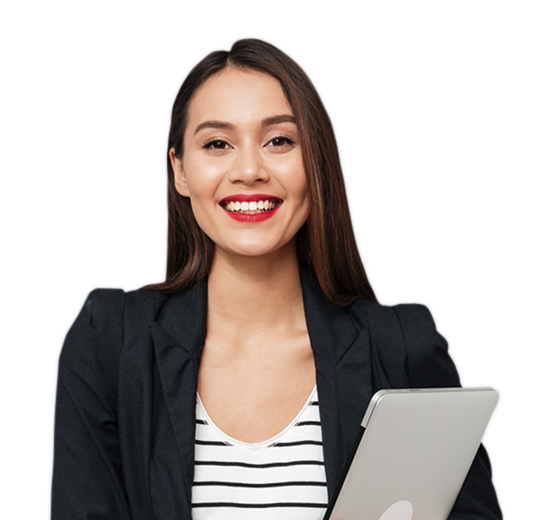 Who are New Directions Education?
New Directions helps schools, colleges and universities across the UK find the best supply staff on both a long and short-term basis.
We are a preferred or contracted recruitment and training supplier to over 20 local authorities across the UK and currently have offices in Abertillery, Aberystwyth, Bridgend, Cardiff, Cross Hands, Merthyr Tydfil, Swansea, Wirral and Wrexham.
We are committed to placing candidates in the right job, the first time.
Over 250,000 vacancies registered each year
We register over 250,000 jobs in schools, colleges and universities each year. Ranging from ancillary staff to teaching staff. Our teams work in partnership with establishments to ensure education jobs are matched perfectly with the right candidates.
Our partnerships and affiliations
New Directions Education Limited is a member of the Education Division of the Recruitment and Employment Confederation (REC). This means our recruitment practices are in line with those subscribed by the official body that governs our industry.We are also proud to work in association with the National Association of Head Teachers (NAHT) and the Association of School and College Lecturers (ASCL).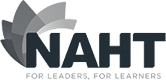 In the community
As well as being one of the UK's leading education recruitment and training providers, we love working within local communities.
We work closely with schools and colleges to help them realise their ambitions in terms of achievement, fundraising and celebrating success.
As a teaching recruitment agency we recognise our responsibilities to help promote the excellent work carried out within our sector.
If you feel your team might benefit from working with us then please get in touch.
Gender Pay Gap 2019
At New Directions Education Limited we are dedicated to ensuring fairness, equality and inclusion throughout our workforce. We have taken the time to consider any potential gender pay gap that might exist. To this end, we have produced a gender pay report (5 April 2018) to gain a good understanding of how the average earnings of our male and female employees differ.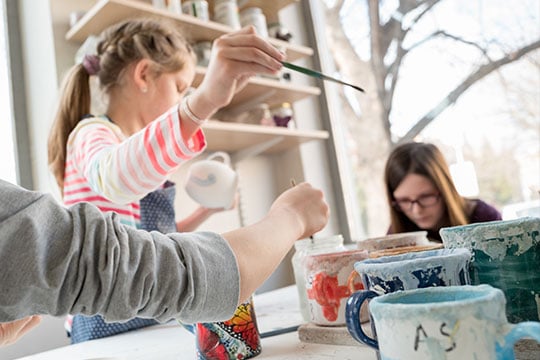 Add your CV
Register online, add your CV, and start looking for tailored vacancies in your area
Register online