Compliance Bake Off Raises £80 for NSPCC
The Compliance department at New Directions are big fans of 'The Great British Bake Off' and decided to hold their own competition to test their culinary skills. Each team member baked a cake of their choice under strict guidelines – everything had to be 100% homemade; including the jam!
The Bake Off was scored by cake experts and ex-chefs Emma Stuart and Gareth Pughe from the Social Care department, scoring each cake on appearance, texture, creativity and flavour. Harriet was awarded with the prize for her 'Devil's Food Cake', surprisingly this was the first cake Harriet had ever made!
The Compliance team sold slices of cake and raised a total of £80 for the company's charity of choice, the NSPCC. The competition was huge success and the team are already planning their next Bake Off, so watch this space.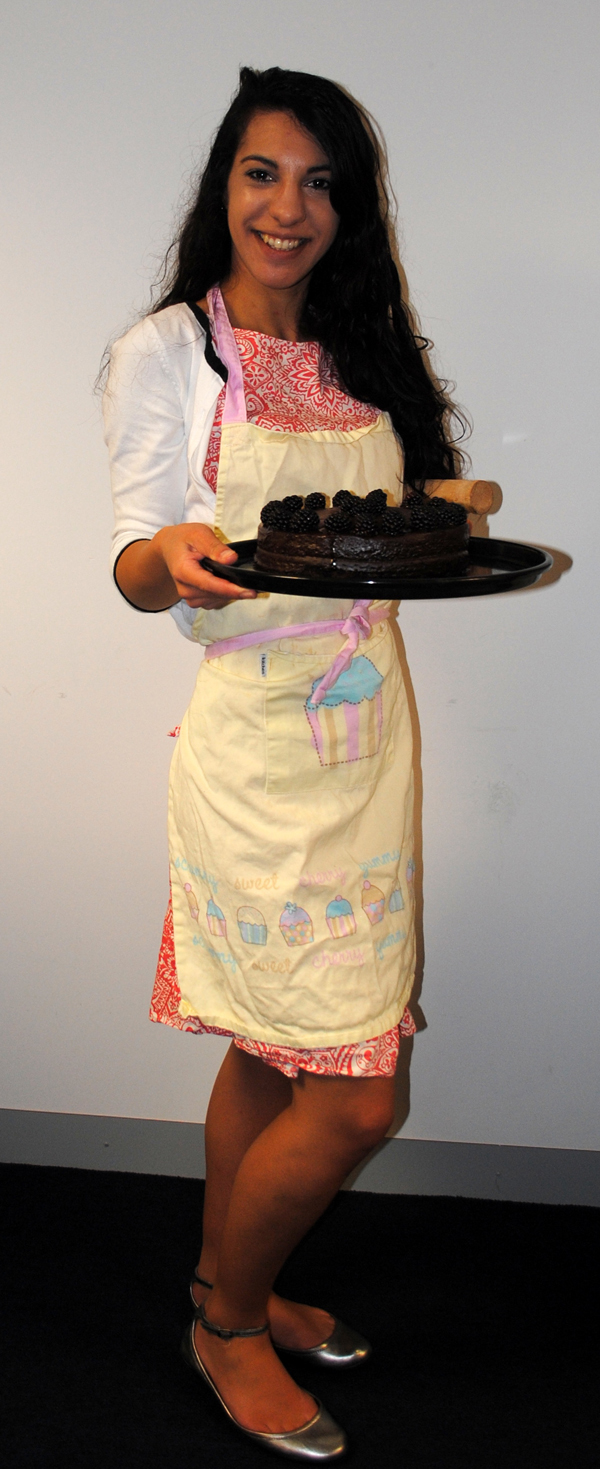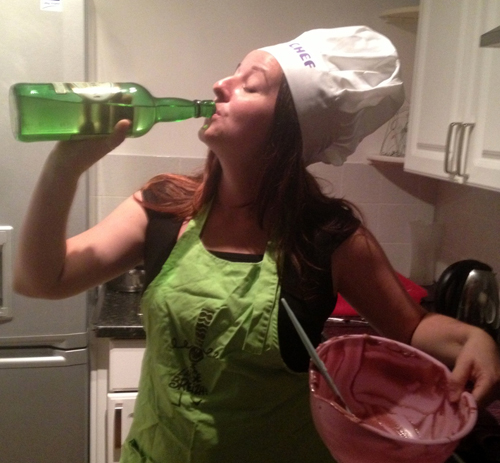 ‹ Previous article
Next article ›