Businesses Plan for Training in 2015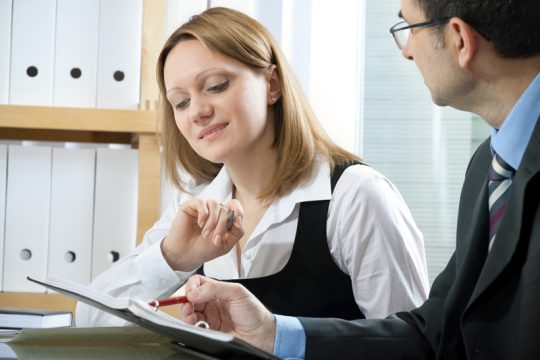 The trend for businesses across the UK investing in training has increased in 2014. The median number of training hours employees receive per year has increased to 30 (from 25 in 2013 and 24 in 2012)*.
With more prospective employees citing training and development as their 'deal breaker' when selecting new employment opportunities, is your business delivering when it comes to investing in training for staff?
Alan Verallo, Commercial Training Manager for New Directions Training comments 'a demand for learning and development from all sectors has increased dramatically this year for our business. We have worked with a variety of companies from across the UK to deliver a wide spectrum of training. From Safeguarding for Schools to First Aid and Health and Safety, the demand is ongoing'.
The CIPD report continues 'clear integration of learning and development activity and business strategy is anticipated'. Alan Verallo adds 'learning and development is at the very heart of our own business. With business planning for 2015/16 well underway, our management teams are requesting more investment in the development of their staff. It is exciting for the British economy to see businesses re-investing in their most important commodity – their staff'.
New Directions Training was set up in response to demand from clients throughout the New Directions group of companies. Primarily a recruitment business, more of the companies the business works with were demanding development for their temporary workers. Since the team launched in 2009 over 65% of staff who work via New Directions have completed CPD. The decision was made to take the offer to the wider business community in 2010 and the team has gone from strength-to-strength.
Plans for 2015 for New Directions Training are being informed by the businesses they work with across England and Wales. Could your business benefit from a conversation with the team?
For a FREE basic training needs analysis – talk to New Directions Training today… (terms and conditions apply)
*CIPD Annual Survey Report 2014.
‹ Previous article
Next article ›