New Directions HR Director joins fellow leaders to discuss priorities in the HR Grapevine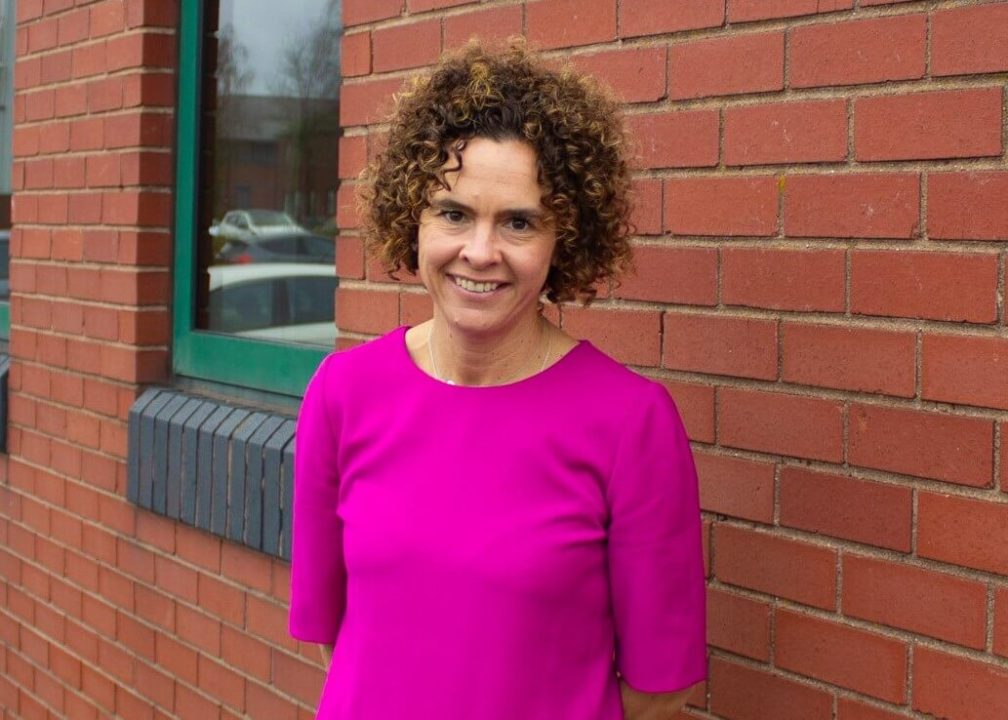 We were thrilled to be invited to take part in a special feature with HR Grapevine, the HR & Benefits Publication of the Year.
Genevieve Nock, HR Director of the New Directions Group, joined fellow HR Leaders at Proportunity and the Pension Protection Fund to discuss the strategic focuses and predictions for HR in 2022.
Speaking about our priorities for the year ahead, Genevieve said:
"HR professionals are currently operating within an exceptionally competitive external market, so with that, 2022 will bring a greater need to manage succession planning. It is more important than ever to provide the support our employees' need, deliver internal training and develop our own talent to grow and promote existing employees, as well as attracting new staff.
"At New Directions, we're continuing to make sure high levels of employee engagement are maintained, and all Line Managers will receive further support to effectively manage teams in person and remotely, as the hybrid working model is here to stay.
"Our focus, as always, will be around generating a culture that advocates inclusion, communication, recognition, collaborative working and employee wellbeing.
"To support this, it's essential that organisations continue to review lifestyle benefits and financial considerations alongside wider talent retention strategies. Overall, there will still need to be an awareness and an acceptance of fluctuating priorities for people in their work-life balance moving forward as the COVID-19 pandemic continues to affect our lives.
"As ever, the importance of listening to our employees' voice and understanding people analytics in order to identify areas for improvement continues to be a priority for HR professionals in 2022, and with that we can deliver value to our staff and the business."
The special feature has been published on the HR Grapevine website.
Looking for an opportunity to join us? Take a look at our latest vacancies and benefits.
‹ Previous article
Next article ›