New Directions named on Business Insider Growth List 2021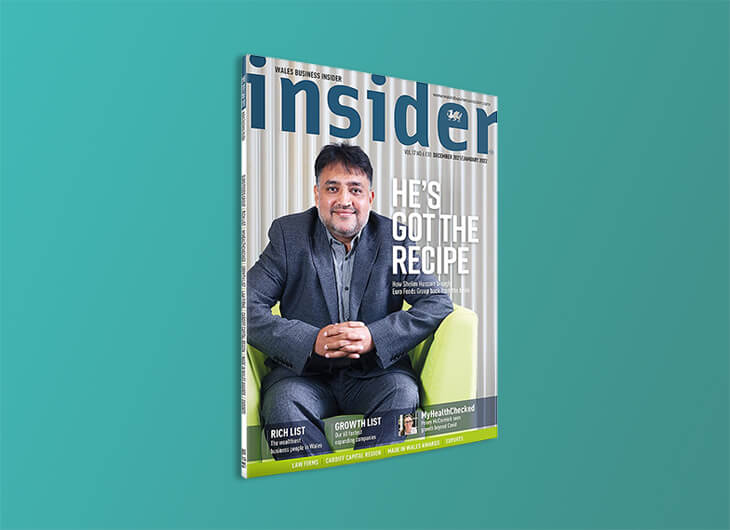 New Directions has been named as the 27th fastest growing company in Wales by Business Insider.
The Growth List 2021 is published annually by Business Insider and the latest list features businesses from every sector.
Jeff Tune, Chairman of New Directions, said:
"I was thrilled to see New Directions listed as one of the fastest-growing companies in Wales in the latest Insider Growth List. Of course, like every other organisation in the country, we have faced a number of challenges across the Group due to the pandemic.
"I am therefore so grateful to our employees who continue to work hard and make a difference to our customers every single day. Being named in this list is a true testament to them."
You can read the latest edition of the Wales Business Insider magazine on their website.
Work with us
We're always looking out for talented staff to join our community and there are several exciting opportunities to work with us here at New Directions.
Take a look at our current vacancies or learn about our company benefits.
‹ Previous article
Next article ›