Welsh Business in Awards Shortlisting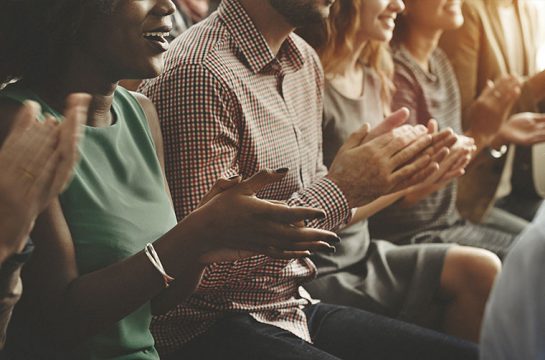 A leading Welsh recruitment and training organisation has been shortlisted for their eighth award nomination of 2017.
New Directions have been announced as finalists in the 2017 CIPD Wales Awards. This heralds a third successive shortlisting for the HR Team as 'In House Team of the Year'.
Sophie Cecil, Group HR Director – who was named 'Best HR Professional in the financial / professional service sector' at this year's inaugural Welsh HR Awards said of the shortlisting – 'we are overwhelmed yet again to be shortlisted for such a prestigious set of awards. This is all credit to the operational staff in the office who work to support over 180 employees across our business. We have only been in existence as a department for little over six years, the journey we have embarked upon has been an interesting one. We are so very proud of all that New Directions offers to their community, and we look forward to celebrating this success with our peers across the sector in October'.
New Directions was founded in 1993, initially the organisation had existed as a recruitment partner to the creative industries in London – PR, communications and design.
Today the business looks very different. The mainstay of their business is within the provision of staff to the education sector across Wales as the 'managed service provider' appointed by the National Procurement Service. However, the business also has strong operations in the care, pharmaceutical and commercial sectors, as well as a training division.
Jeff Tune, CEO for New Directions added to Sophie's comments 'in recent years our organisation has gone from strength-to-strength. We have a strong reputation as an excellent service provider – and this is reflected with a serious number of awards and accolades won. From our Compliance Team being named Team of the Year to our entire organisation being celebrated as 'Employer of the Year' at our industry awards in December last year. The CIPD shortlisting is testament to the strides in progress Sophie and her team have made for the business over the past few years'.
In 2016 New Directions was awarded Investors in People (IiP) Gold status – the first recruitment agency in Wales to receive this status.
‹ Previous article
Next article ›