New Directions shortlisted by Finance Awards Wales 2022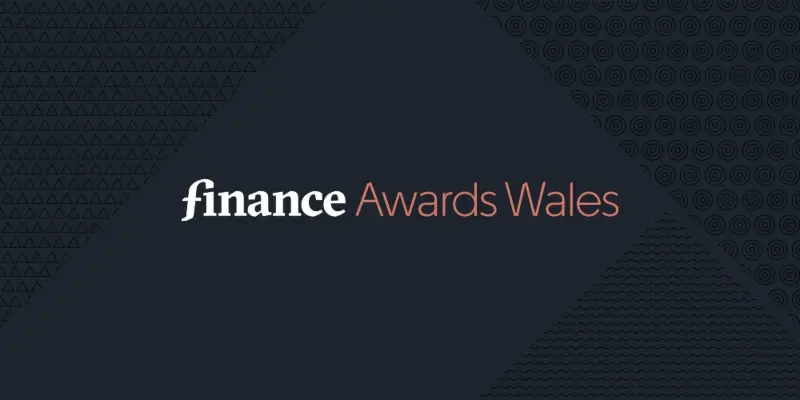 We're delighted to see New Directions' first-class finance professionals shortlisted for not just one but two categories of the Finance Awards Wales 2022.
The Finance Awards Wales 2022 celebrates the outstanding achievements of the finance and professional services profession and recognises the significant contribution it makes to the Welsh economy.
We've been shortlisted for:
Lucy White, Payroller of the Year, sponsored by Admiral.
Peter Sewell, Rising Star, sponsored by Chartered Institute of Professional Payrollers.
Richard Williams, who has recently been promoted to Group Finance Director at New Directions, said:
"The Finance Awards Wales are all about putting the best finance professionals in Wales on the map, so it's fantastic to see two of our own receive some well-deserved recognition. Lucy and Peter are great examples of what we're all about at New Directions, giving talented people the platform to make their mark across a number of different sectors. We're really looking forward to the awards ceremony in June and wish them both the best of luck."
And Richard's praise was cemented by Bethan Schuchardt, our Chief Financial Officer responsible for overseeing all of our operational support functions:
"We're a people-centric business and we know full well how people are our biggest asset. Both Lucy and Peter are shining examples of what can be achieved when you're presented with opportunities and work hard to make the most out of them. Finance professionals play a key role in every organisation and we hope the success of every person and team shortlisted by Finance Awards Wales inspires and motivates others to reach their potential."
Finance Awards Wales 2022
The Payroller of the Year Award is for individuals or teams who have shown all the qualities required for running an efficient payroll, such as excellent problem solving and organisational skills, great attention to detail, and strong communication skills.
The Rising Star of the Year Award is for individuals with 18 months or less experience in their role, and who have made a deep impact in their business, demonstrating unique expertise and flair and showing promising results for the future.
The awards ceremony takes place at Cardiff City Hall on Friday 24 June.
Do you want to be a part of an award-winning company?
We're always on the lookout for talented staff to join our community.
If you are interested in working for the New Directions Group, then simply browse the available jobs below to find your next opportunity.
We have a wide range of exciting opportunities available.
‹ Previous article
Next article ›