Mixed Ability Rugby match sponsored by New Directions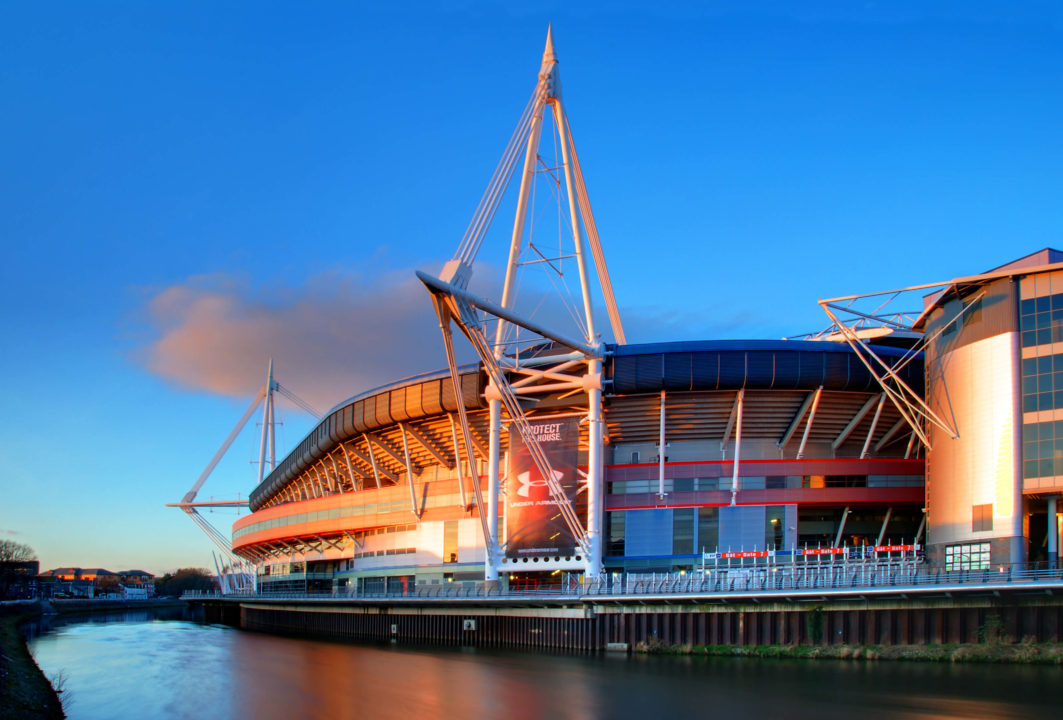 We're very proud to be a matchday sponsor of a truly inspiring rugby event taking place at the Principality Stadium in Cardiff to celebrate 30 years of Mixed Ability Rugby.
On Friday 29 April 2022, the Mixed Ability Rugby Invitational Club (MARIs) will share the field with the Swansea Gladiators, the world's oldest mixed ability rugby club.
The New Directions group of award-winning companies is supporting the special experience for the Mixed Ability Rugby community, and the match has also been endorsed by the Welsh Rugby Union.
"Through the areas we work in, we see first-hand how important inclusion is in the community. We were established in 1994 and it's always been a priority to support the communities we're a part of.

"The Mixed Ability movement is inspiring, so we're delighted to play our part in making this landmark occasion possible for the players, coaches, and their families. They really deserve it!"

Emily Tune, Chief Executive Officer at New Directions, which supports the Education, Pharmacy, Social Care and Domiciliary Care sectors, as well as providing online DBS and Vetting Checks.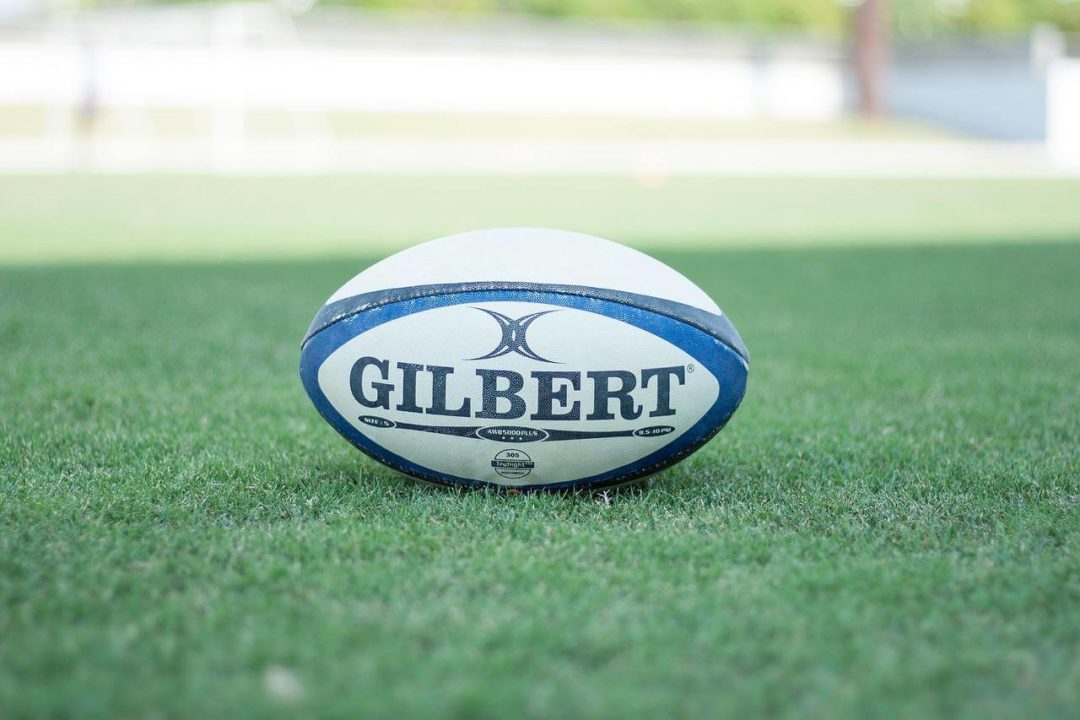 Part of the International Mixed Ability sports movement, the rugby matches encourage equal participation by breaking down barriers, promoting inclusivity and promoting health and wellbeing.
Mixed Ability Rugby is not a disability sport, but it provides opportunities for players of different capabilities no matter what their individual circumstances are. The focus of matches is around participation, enjoyment, recreation, and inclusion with everyone getting game time on the grass.
The MARIs are an invitational team of mixed ability players and coaches from around the world who play exhibition matches. They aim to raise awareness of the sport for future generations, established relationships around the world, and provide a unique experience for all participants.
"Mixed Ability Rugby is a fantastic way for people to play sport, be included, respected and be part of a team. The MARI's gives players something to strive towards to be selected to play in historic games within the rugby world.

"It's highly likely that those who have been selected to never get the chance again as there's so many players out there and we want everyone who plays Mixed Ability Rugby to have these opportunities. Then again, that's why we think the MARI's are going to be so special!

"We are really grateful to those who help make this possible, and it just adds to the excitement of it all."

Jamie Evans, Founder of the MARIs.
The match kicks off at 6:30pm and entry is free for everyone and tickets are available at Gate 3 of the Principality Stadium (Westgate Street, CF10 1JA). If you can't make it there on the night, you can watch it live on YouTube.
Collectively, the New Directions Group provides specialist recruitment and training support within Education, Pharmacy and Social Care, delivers specialist Domiciliary Care to individuals and their families, and offers effective online vetting checks to organisations across the UK through Checks Direct.
To find out more about the New Directions Group, please learn about our journey.
‹ Previous article
Next article ›