New Directions Shortlisted for 3 Prestigious IRP Awards
At New Directions, we value quality, innovation, integrity, community and respect. These core principles are entwined in everything we do, helping us to offer the highest quality service possible. With this in mind, we are thrilled to announce that New Directions has been successfully shortlisted in the following three award categories in the prestigious IRP Awards 2019:
Recruitment Team of the Year
Back Office Team of the Year
Newcomer of the Year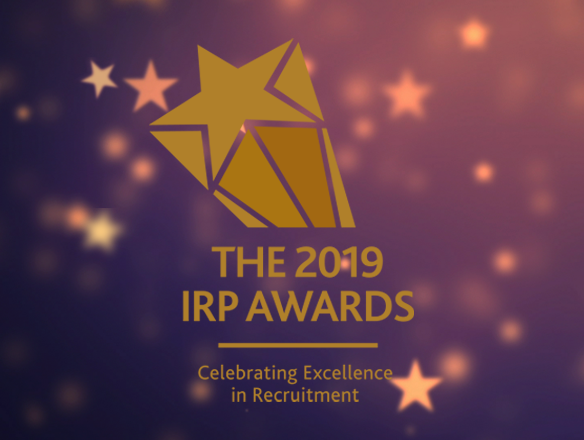 The IRP Awards celebrates best practice and excellence within the recruitment industry, recognising success and celebrating the achievements of professionals and businesses in the sector. In a highly competitive industry, this is more important than ever, and we feel honoured to be up there with the best recruitment businesses in the country.
This year, we are celebrating our 25-year New Directions anniversary, and there's no better way to celebrate than with not one, but three glowing award shortlistings!
Recruitment Team of the Year
ND Pharmacy has been shortlisted for the accolade of Recruitment Team of the Year. They are up against five other strong recruitment teams in this competitive field and have already achieved great things by being shortlisted for the award. We are extremely proud of ND Pharmacy and Sophie Cecil, our Group HR Director, comments "the Pharmacy Department continues to go from strength to strength delivering over budget year-on-year. The Manager's drive for a one-team approach means this department delivers over and above, consistently". They are a true example of effective and efficient teamwork and they are able to deliver inspirational results again and again. ND Pharmacy is truly deserving of this accolade.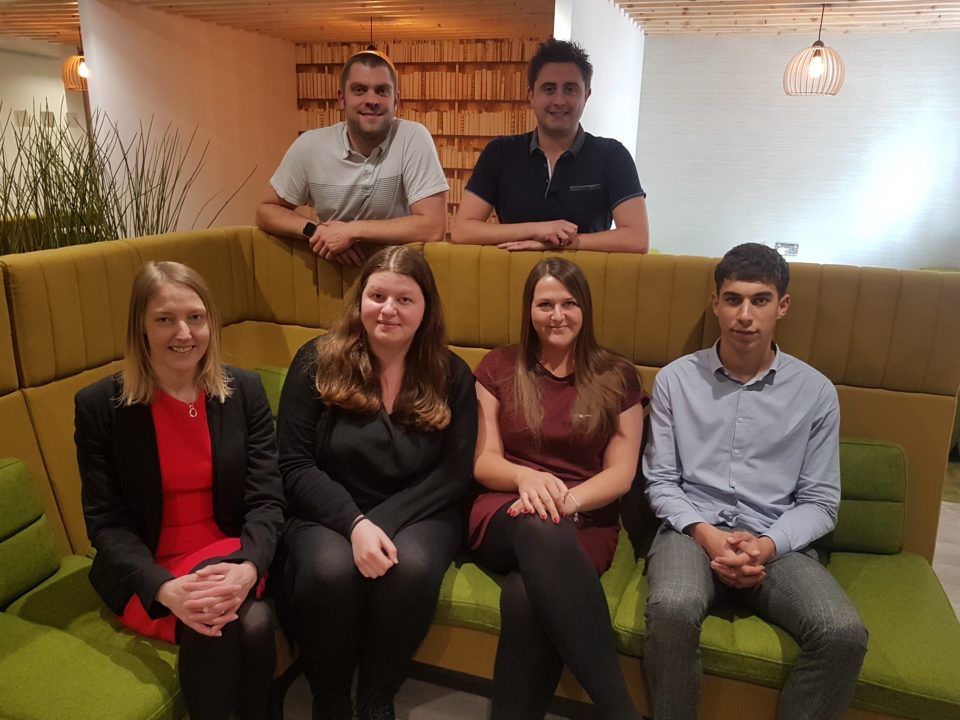 Back Office Team of the Year
Our fantastic HR team have been nominated and shortlisted for the Back Office Team of the Year award. This accolade recognises the invaluable services provided by support teams within the recruitment sector. Our HR team has worked passionately and tirelessly to promote staff wellbeing, reducing sickness absence rates by an incredible 20% through employee wellbeing initiatives and support. They also encourage staff development through learning and development opportunities and in-depth career pathways, promoting 44 people in the 2018/19 financial year alone. We are very grateful for their continued contributions and vital support – they certainly get our vote for Back Office Team of the Year.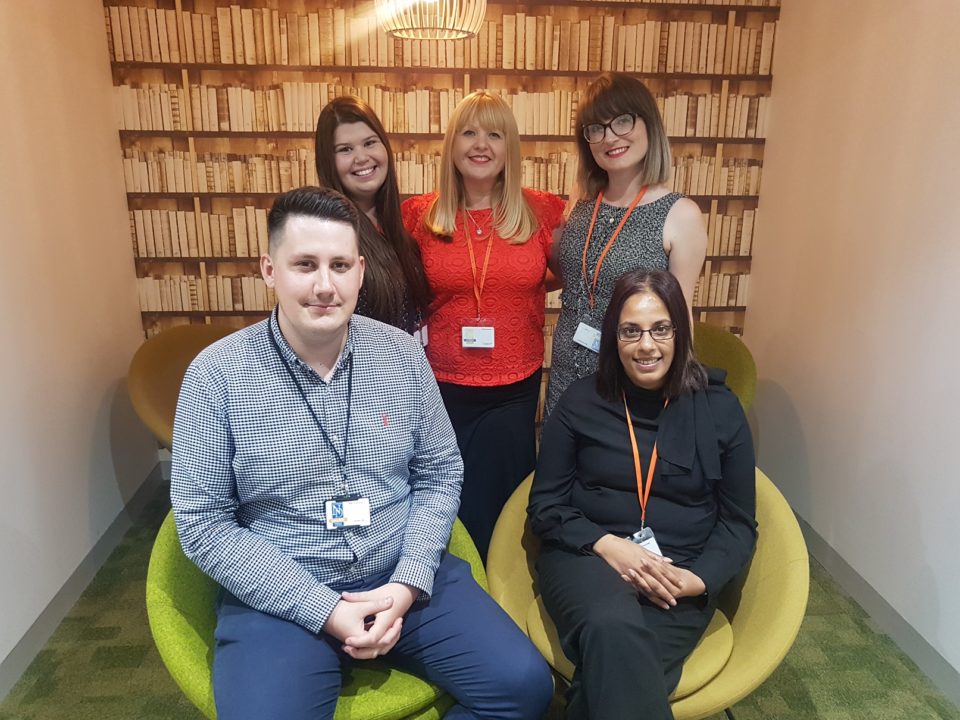 Newcomer of the Year
Bethan Dixon, from our Wrexham branch, has been shortlisted for the title of Newcomer of the Year. Her candidates describe her as "an asset to the company" and we couldn't agree more. Bethan joined us in April 2018 to work in our ND Education department managing a Welsh Language Medium desk. She has made unprecedented progress and is showing true promise for a successful future career in the recruitment industry. Bethan really stands out for her passion for championing the Welsh language. Her Manager, Rebecca Macintyre, explained that "she has tremendous pride in her work and it shows – she puts 100% effort into everything that she does and gets her head down to do what needs to be done to establish the fantastic success of her desk". This is just the start of Bethan's exciting recruitment journey.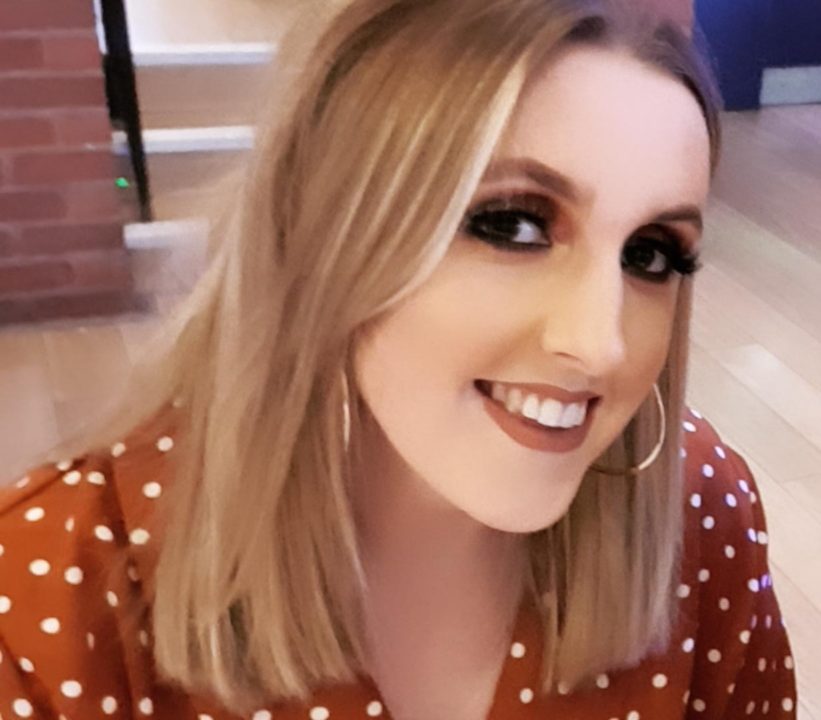 The shortlisted nominees will be attending a glamorous black-tie award ceremony in London's Royal Lancaster Hotel on Wednesday 27th November, and we wish all of the New Directions nominees the very best of luck on the big night. You have our full backing and support, and each of you is already a winner in our eyes!
‹ Previous article
Next article ›