New Directions Group marks cyber security milestone with Cyber Essentials Plus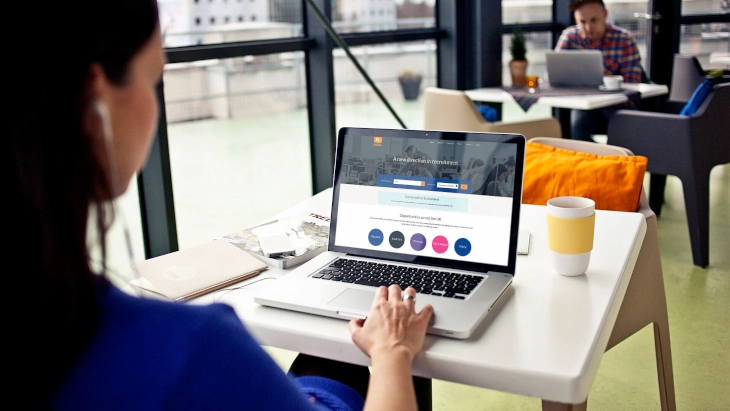 Press release: The New Directions Group has marked a cyber security milestone after achieving its Cyber Essentials Plus accreditation.
Run by the National Cyber Security Centre (NCSC), Cyber Essentials is a UK Government and industry-backed scheme which helps organisations of any size to protect themselves against the threat of cyber-attacks.
Established in 1994, New Directions is a leading provider of recruitment and training services in education, health and social care and pharmacy, UK-wide; domiciliary care through ND Care & Support, and an employee screening and DBS checks service via its Checks Direct business.
As a group of award-winning companies whose purpose is to support and safeguard the communities it works with across the UK, the business has spent two months working towards the accreditation as part of its commitment to delivering all-round security on behalf of everyone they support and work with.
Alan Griffiths, Group IT Manager at New Directions, said:
"Achieving this accreditation has been incredibly important for the New Directions Group. It demonstrates just how vigilant we are when it comes to our own cyber security to the businesses, organisations and individuals that place their trust in us on a daily basis.

"Creating and maintaining that trust with our customers, many of whom are ISO accredited companies or public sector organisations that require the highest levels of cyber security measures, is of paramount importance to our business."
Research by the Department for Digital, Culture, Media and Sport (DCMS) found that four in 10 businesses (39%) and a quarter of charities (26%) reported having cyber security breaches or attacks in the last 12 months, while UK businesses faced a 20% rise in cyber security threats in 2020 as many people shifted to remote working, according to ITPro.
Cyber Essentials Plus is the highest level of certification offered under the Cyber Essentials scheme and involves hands-on technical verification from an independent Cybersmart regulated auditor. It helps to guard against the most common cyber threats and reduces these risks by up to 80%.
There are five different areas Cyber Essentials focuses on; Firewalls, Secure configuration, User access controls, Patch Management and Malware management, and accreditation must be renewed on an annual basis.
Gary Williams, Group Sales and Business Development Director at New Directions, said:
"Achieving Cyber Essentials Plus status shows just how seriously we take cyber security. Our customers can feel reassured that their data is safe with us and that we are committed to safeguarding the information we are responsible for at all times."
‹ Previous article
Next article ›