New Directions supports disadvantaged children with the Mr X Christmas Appeal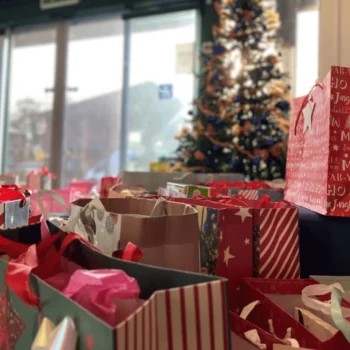 As always, the run up to Christmas has been a time for giving at New Directions with our staff providing a helping hand to a special charity.
The Mr X Christmas Appeal is a charity based in South Wales that gives people the opportunity to buy presents for disadvantaged children. Since 1959, the charity has collected thousands of presents ever year and delivered them on Christmas Day for children who may have nothing else to open.
Since 2013, staff at New Directions have jumped at the opportunity to take part and this year was no different as we filled over 100 gift bags for children varying from six months old to 16 years old.
Leah Espley, Head of Quality Assurance at New Directions, coordinated our involvement. She said:
"We're delighted to contribute to the Mr X Christmas Appeal and carry out a tradition that started at New Directions many years ago. We're really passionate about making a difference for the communities we work in and Christmas is as fitting a time as ever do this, especially for children.

"When our staff are assigned a child or young person, we're given their name and age. This is when it really hits home for many people, and you realise how much you want to help them have the best Christmas Day possible."
The presents were delivered to the collection point by CBOF, who kindly supported us with the loan of a van and delivery drivers.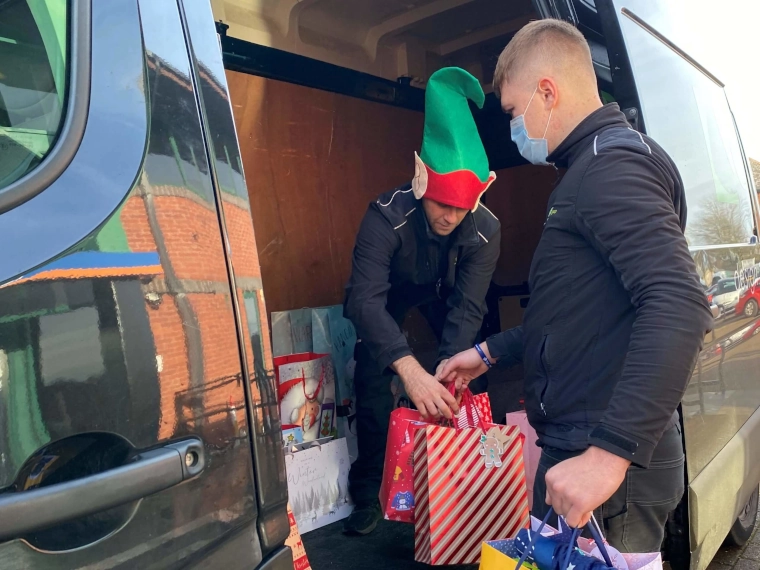 "We're really proud of our staff and the way they come together to go above and beyond for children in need every year. It's so special seeing the generous gifts fill a room and really demonstrates how much everyone at New Directions cares about others."

Emily Tune, Group Associate Director, New Directions
Staff from every part of the New Directions Group were involved, including; New Directions Holdings, New Directions Education, New Directions Health & Social Care, New Directions Pharmacy, ND Care & Support, and Checks Direct.
‹ Previous article
Next article ›