New Directions commits to 'Giving Back Days'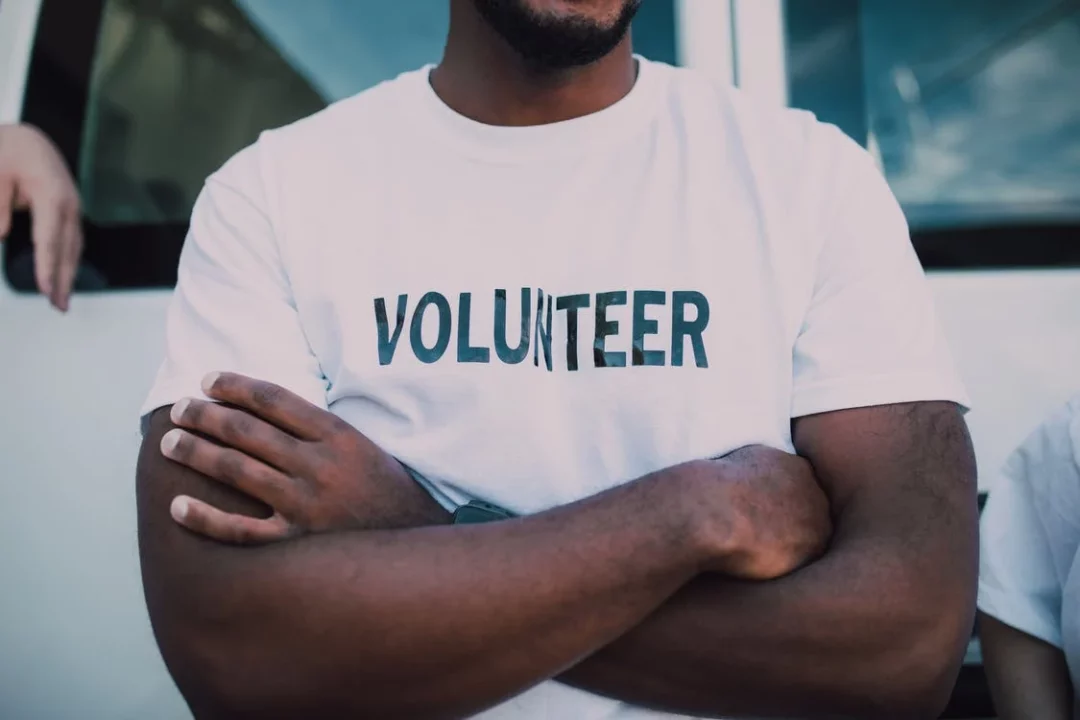 This year, every employee across the New Directions Group of award-winning companies will have the opportunity to participate in a 'Giving Back Day'.
The 'Giving Back Day' enables and encourages our 180 employees to take a fully paid day away from the workplace and instead dedicate that time to a cause which they feel passionate about. It doesn't have to be linked to a sponsored activity or involve any financial contribution/association; it's as simple as us giving our employees the opportunity to support local charities, organisations, activities, events and projects.
Our employees can choose to use their 'Giving Back Day' either on an individual basis or as part of a team. A fantastic example of this is the group 'Giving Back Days', to clean up local green spaces, which are being arranged by our recently launched Eco Committee.
Many of our employees will choose to volunteer or support related initiatives in the sectors we work in – Education, Health and Social Care, Domiciliary Care, Pharmacy, Employment Checks – but they can choose to use their 'Giving Back Day' for any good cause they're passionate about. Our only stipulation is that it positively impacts and benefits the local community in some way!
Volunteering is already underway
Catrin Reed, one of our dedicated Recruitment Consultants, was one of our first employees to use her 'Giving Back Day' by volunteering at a regional netball tournament.
A lifelong netballer, Catrin has a ton of experience to pass on and she spent the day umpiring for school children from across Ceredigion and Pembrokeshire.
Benefits of working at New Directions
'Giving Back Days' are just one of the many fantastic perks that can be enjoyed when working at New Directions.
We aim to be an employer of choice, and our approach to constantly looking for ways to improve the employee experience is reflected in the latest benefit to be added to our generous employee benefits package. If you're interested in working for us and you'd like to see what other exciting benefits are on offer, then see what vacancies we currently have.
‹ Previous article