Cardiff Jobs Fair 18th September 2013 – Education Supply Jobs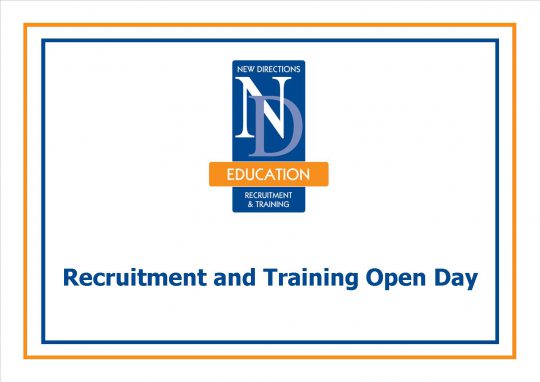 New Directions Ltd will be attending the Cardiff Jobs Fair in Cardiff City Hall on Wednesday 18th September from 10.00am – 3.00pm. Our team from the Learning Support Assistant and Special Needs desk will be situated on the ground floor and will be looking to sign up candidates with experience in the following areas:
Teaching Assistants
Level 2 Teaching Assistants
Level 3 Teaching Assistants
Higher Level Teaching Assistants
Special Needs Teaching Assistants
Special Needs Teachers
We are looking for candidates who are able to work within primary, secondary and special needs schools, who are flexible with travel and who are willing to work on a supply basis whether it be day-to-day or long-term assignments. The jobs fair is a great opportunity for you to come and meet with us to discuss any requirements you may have, find out more about New Directions Education and how we can help you with possible job opportunities for the future.
We very much look forward to meeting with you.
‹ Previous article
Next article ›