Our dedicated consultants work across Wales and England to recruit staff for the education sector. We also offer a wide range of training courses to support our clients and candidates.
We provide supply services to primary, secondary, additional learning needs (ALN) establishments and FE colleges for covering short and long-term supply positions.
We cover the following areas from the Merthyr Tydfil office: Merthyr, Blaenau Gwent, Rhondda Cynon Taf (RCT), Powys, and Caerphilly.
We recruit for the following positions: cover supervisor, secondary teachers (all subjects), primary – Foundation, Key Stage 1 (KS1), Key Stage 2 (KS2), nursery nurses, teaching assistants, higher level teaching assistants (HLTA), caretakers, cleaners, lunch time supervisors, administration posts, business managers, science technicians, ICT technicians, exam invigilators, newly qualified teachers (NQTs), student teachers, additional learning needs (ALN) staff including teaching assistants, HLTAs, and teachers.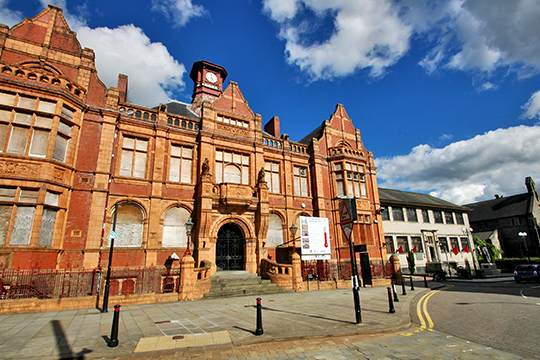 Fast Facts

Opened in 2018, Merthyr is one of oNew Directions' newest offices

In 2018 we filled our 1 millionth supply booking!

Over 70,000 candidates have registered with New Directions Education since opening
I have good relationships with the staff at New Directions. They have welcomed me with an open-door policy in their office with advance warning, where they invited me to their new Merthyr office when it opened. New Directions Merthyr office is easy to get in contact with. The team are very approachable, I will always have an email or phone…