Liverpool Office – Employee Of The Month May 2012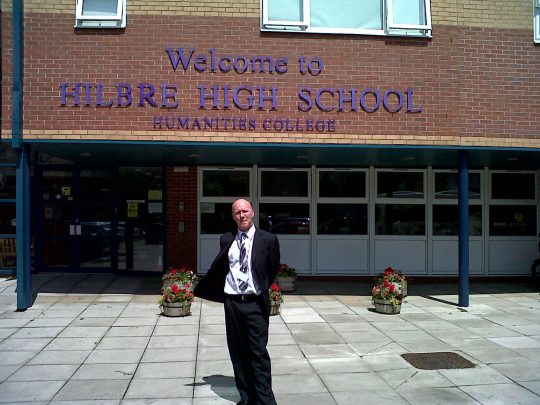 James Deegan is the winner of our Employee of the month for May 2012
We received very detailed feedback from the Cover Manager at Hilbre High School who was astounded at the amount of work James has participated in during his placement in the Art Department. He has given his time freely after school, helping with an Art Club at lunch time as well as helping out with exam classes and exam marking.
Kevin Mercer his Account Manager comments:
"I only wish there were more people like James to work with. He makes my job a lot easier. James is a worthy winner – his commitment and dedication is exemplary"
James was awarded with gift vouchers from Waterstones.
‹ Previous article
Next article ›