Outstanding Achievement Award in Birmingham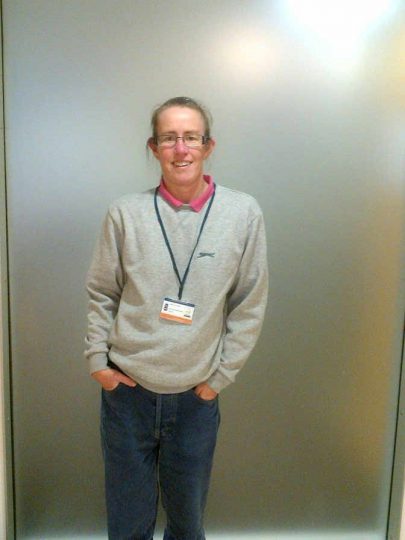 Well done to Tracy who is a deserved winner of New Directions Outstanding Achievement Award.
Tracy has been a fantastic ambassador for New Directions Education as she always puts the children she is responsible for, first. In recognition of Tracy's fantastic work for New Directions and in winning this award, our Birmingham team recently presented Tracy with a bouquet of flowers to say a massive well done.
Congratulations and well done from everyone in New Directions Education Birmingham.
‹ Previous article
Next article ›