Wrexham Branches Open Day Success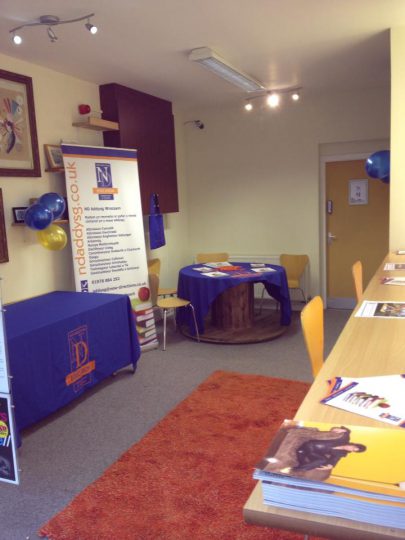 Despite the snow, we had a good number of candidates attend our February open day. They all had a keen interest in registering with New Directions Education for supply work across the North Wales and Shropshire area.
The Wrexham office is a fast growing branch with business becoming busier and busier each day. Once all of our new candidates are fully compliant, we can start placing them in the schools which New Directions Education work in partnership with.
If you were unable to attend the open day and you would still like to register with New Directions Education, please call the Wrexham Office on 01978 844290 and we can make an appointment for you with an appropriate Account Manager.
‹ Previous article
Next article ›