Gelli Primary Bowls over New Directions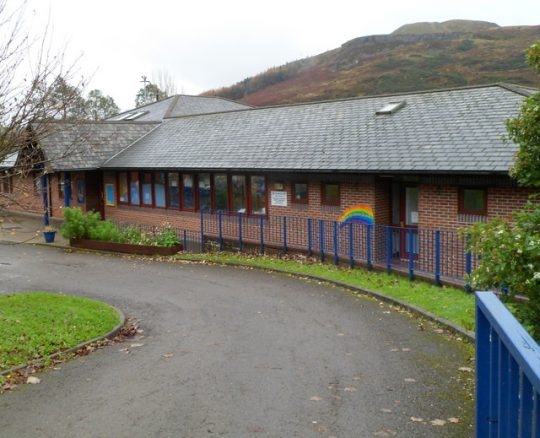 When we think about sports and school children, we will all automatically think of Football, Rugby or possibly Cricket.  The pupils of Gelli Primary school are the exception to this rule.
The school have been looking to the local community to enable the children to find out more about other sports. Ystrad Sports Centre is just one of local community groups who are working with the youngsters, last week pupils were given the opportunity to attend bowls lesson at the centre.
Head Teacher Mr Cynon Jones commented 'These coaching sessions allow our children the opportunity to experience the game, access quality coaching and mentoring from the club members and use the fantastic facility at the Ystrad Indoor Bowls Arena. Our PE in School Sports team are developing links within the community and the pupils are experiencing opportunities to engage in sports that they would not have had access to if it were not for the vision of Bowls Club. Both pupils and mentors are enjoying sharing their experiences and the benefits of the inter-generational aspect of sport. I hope that many of our pupils will be encouraged to develop their skills from the introduction to the game and sustain the use of the facility and game within the community"
Gez Parker Account Manager at New Directions Education was asked by the school to assist the Yr 5/6 class as they attended Bowls Lessons at the Ystrad Sports Centre. Gez really enjoyed the experience and commented 'It was great to see children of all abilities get involved in this inclusive sport and foster a love of playing bowls. It is refreshing to see the pupils engage in a Sport that is normally linked to the older generation. With some exceptional talent within the ranks, Gelli primary are preparing for an inter-school competition in the New Year and we wish them all the luck".
‹ Previous article
Next article ›