Candidate of the Month: Jade Stephens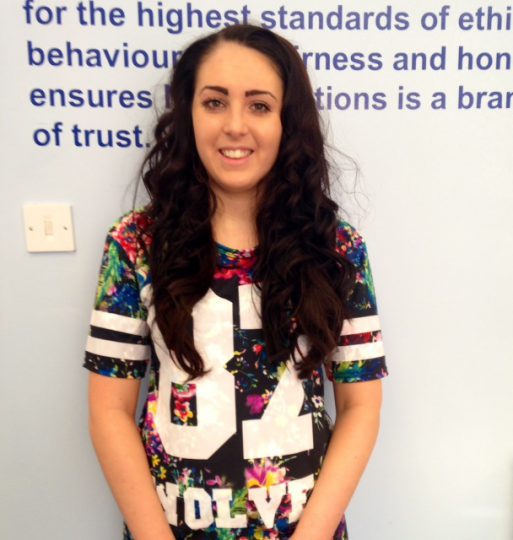 New Directions Education's Swansea Branch piloted a Rewards and Recognition Award in March to celebrate 'Candidate of the Month'. Each Account Manager within the branch was able to nominate a candidate from their department who they thought deserved the recognition for their hard work and commitment to New Directions through submitting a supporting statement.
We are very pleased to announce that Jade Stephens, a Swansea based Primary Teacher was chosen for 'Candidate of the Month' for March.
Account Manager Michelle Thorne nominated Jade for all the excellent feedback she receives from schools, enthusiasm to attend all the training courses we provide and willingness to undertake all the Foundation Phase placements we offer her. Jade has also accepted one of the positions in leading the first New Directions Summer Clubs this summer in Penyrheol Primary School and has already started planning activities for the children.
Everyone in the Swansea Branch would like to say a massive congratulations to Jade and wish her all the best for the rest of her teaching career. Jade has selected a £25 New Look gift voucher as her reward and we wish her happy spending!
‹ Previous article
Next article ›