Students From Wirral School Win Battle Of The Bands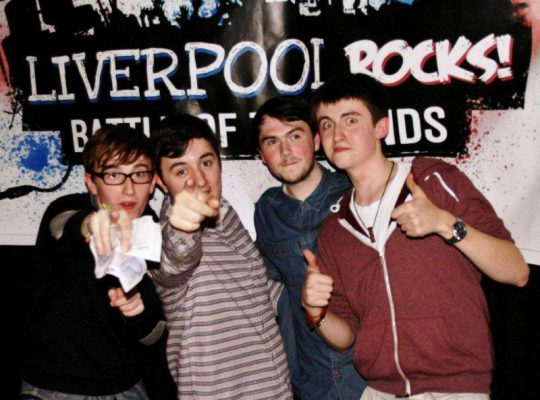 Four students formed entirely of St Mary's Catholic College Sixth Formers, won the 2012 Battle Of The Bands.
They have won the competition as best band from more than 100 entries and now have the chance to play in Liverpool Sound City where professor Green is also playing.
The boys are highly recognised for writing their own material at an exceptional level.
Visit the news story on St Mar's Catholic College website at http://www.stmaryscollege.wirral.sch.uk/home/news/clever-criminals-steal-the-show.aspx
‹ Previous article
Next article ›