Ysgol Pencae in Conwy are involved in 'National Beat Bullying Week'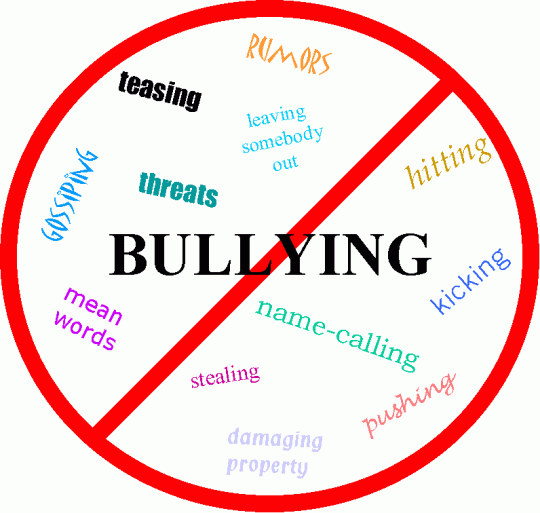 As part of  Beat Bullying's anti bullying week held from 18th November till the 22nd November 2013 Ysgol Pencae in Penmaenmawr, Conwy  carried out a variety of activities throughout the week to raise awareness of  bullying.
Pupils completed a questionnaire to find out more about their experiences.  The school has also provided information about Equality and Diversity for all pupils. Pupils also watched a DVD about 'Cyber Bullying' to gain an understanding that bullying can take many forms, the DVD also hi-lighted  how to recognise the signs of bullying to make them more aware for themselves and fellow pupils.
Rebecca Macintyre Account Manager from New Directions Education commented "This is such a positive thing for the school to do, with the advent of technology bullying has now changed to include cyber bullying through the internet and mobile telephones. Making pupils realise that they are able to speak to others about their experiences ensures that they do not feel alone. Educating children about bullying from an early age means they will be able to understand it, speak out about it and ideally prevent it from happening altogether"
‹ Previous article
Next article ›