International Focus: Teaching Abroad – Vital or voluntary?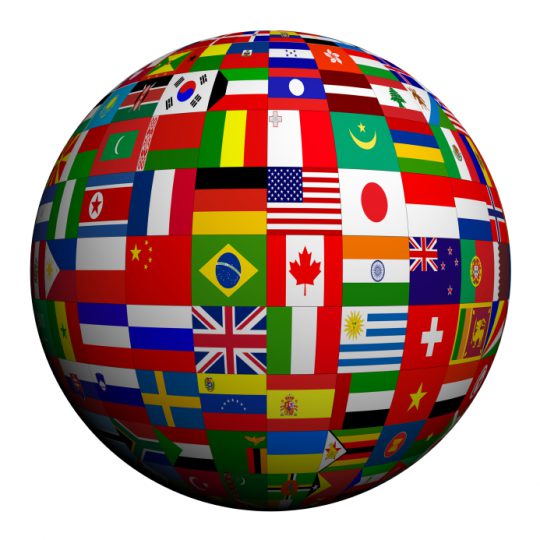 The English language has become a medium for international communication in the fields of science, business and art and to meet its growth in use, many graduates have taken the step to temporarily move abroad in order to gain experience in a new and challenging learning environment. However, with more and more prospective and experienced teachers looking to set up camp further afield, many teachers are beginning to ask themselves if a stint abroad is vital to their career progress.
There is no doubt that a decision to move to a different country is daunting, but choosing to teach in an unfamiliar environment can give an individual a sense of triumph which is hard to gain without a genuine challenge. Teaching abroad can open up a whole new horizon in terms of how you can educate yourself, as well as your pupils – both in the UK and abroad. You can use the time away from home to learn about your own skills and abilities and expand upon them. Learn a new language, experience new teaching methods and understand the stresses and successes of teaching children in different environments.
The strength of character required to succeed abroad is truly valued by employers at home in the UK. For those leaving education – whether it is school or university – the opportunity to teach abroad can act as a milestone in their career. Teaching is a high-pressured, target-driven industry and easing into the profession by working abroad can help in preparing young teachers for the UK classroom. In short, it helps students to carve a path at a time when they may otherwise be facing a crossroads.
With that said however, to become a teacher in the UK there are absolutely no stipulations to suggest that you MUST take time out to work abroad. The decision to venture overseas is completely relative to the individual and whether or not they decide to take that step is down to personal preference
The real purpose of teaching is about influencing, inspiring and giving a child the tools they need to realise and achieve their future dreams. Regardless of location, each student and teacher can bring new insights to a subject or raise questions about a topic that have not yet been considered. Teaching abroad can be seen as a challenge and an exciting opportunity, but it is not as a necessity. Wherever you teach, making a difference to the lives of your pupils is ultimately what it is all about.
‹ Previous article
Next article ›