Pupil Perspective – Why I am excited for high school…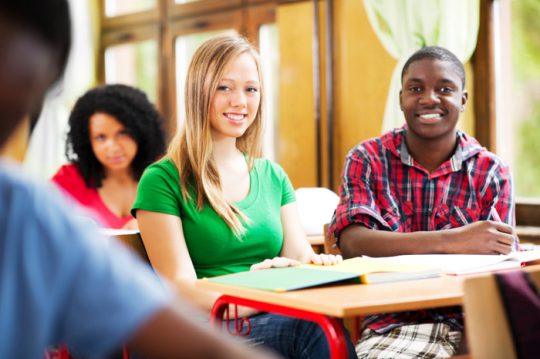 I am excited to go to high school because I will be able to meet new people and make new friends. I will also be able to try new subjects like Biology, Home Economics and lots more. I am also excited to meet new Teachers for each class, and to hear my name on the register. I am pleased that I am going to the high school I wanted to, and that lots of my friends from primary school are going there too.
Nancy Lola Dalton-Firth
Radnor Road Primary School, Cardiff
I am excited to go to high school because of all of the sports we can get involved in. I take part in lots of races with my running club, so hopefully I can run for my high school. I am also looking forward to trying the school dinners – I have heard that they are awesome. I am quite excited to get on the school bus that takes pupils to school, until now I have walked to school.
Elizabeth Roberts
St Joseph's RC Primary, Billingham
‹ Previous article
Next article ›